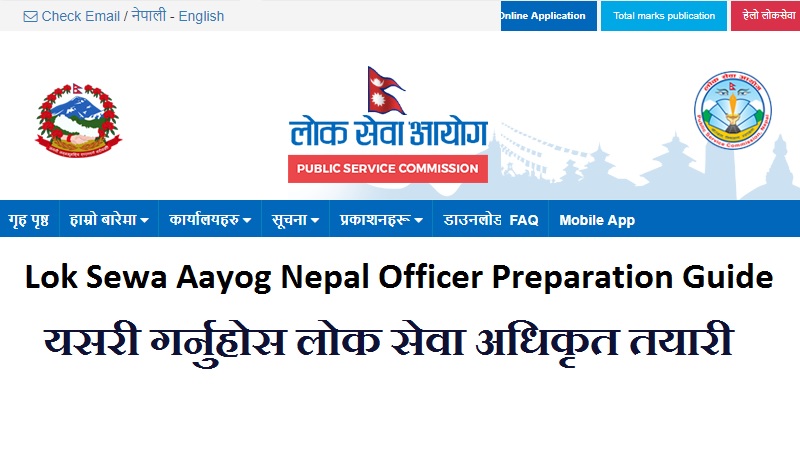 Finally PSC Nepal has announced the vacancy for officer level. So here we have Lok Sewa Aayog Nepal Officer Preparation Guide.
This Lok Sewa Aayog Officer Preparation Guide will help the candidates for their exam preparation.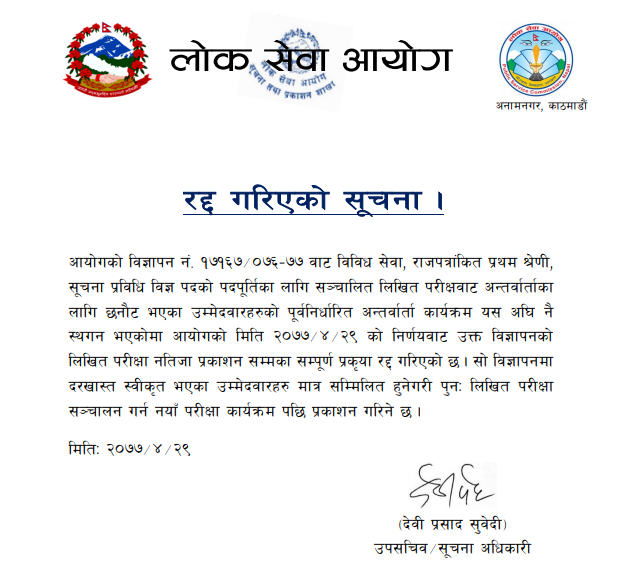 Lok Sewa Ma Adhikrit Khulyo
Here we update current notices of PSC Nepal. As soon as PSC publish the job notice it will be available here.
How to Prepare Lok Sewa Aayog Nepal Officer Exam?
As you know that lok sewa Aayog exam itself is very competitive. So you need good preparation to grasp the opportunity. Continuous long time study is not good for the scientific point of view.
So the researchers say that you need to take short break after 30 to 40 minutes concentrated study.
This break can be of around five minutes. Similarly do not study in stress. Sometime people are saying that their juniors are already senior then them. So, if you study with big stress that I must do this it will not be fruitful.
How to Increase Memory Power?
We have separate article about this. But let's recall some points over here. The main thing for Lok Sewa Aayog Nepal Officer Preparation Guide is memory.
So you have to try study less and recall the things you learn more. So if you are able to keep the things what you learn in long memory then such kind of competitive exam will be just a cake walk.
Lok Sewa Aayog Nepal Officer Preparation Guide
There must be enough oxygen in our brain for good memory. So for this purpose you must take deep breathing and drink plenty of water.
Tips for Good Memory
Try to remember the things you learn in the picture form.
Link the facts and others important points with some practical objects.
To remember the paragraphs choose some keys point and remember such key points only then you will automatically remember the whole paragraph.
If possible make some rhymes of the facts you have to remember
These are the some common point required for Public service commission Nepal Officer Preparation Guide. So for more details about increasing memory power refers our previous articles.
Beside this make your own note about the current affairs collected from different media. So in this regard we suggest to listen the radio Nepal morning 7 am news daily.