Many migrant youths works in UAE. Most of them are thinking about, How to Change Job in UAE? Here we give the details about it.
How to Change Job in UAE?
There are several job opportunities in United Arab Emirates. So people want to search better opportunity. Hence they want to change the job in UAE. But it is not so easy task. There are several steps and procedure for this. Hence go to the end of the article for the complete knowledge.
No Objection Letter from the Existing Company
Well first of all you need no objection letter for your working company. Without this letter you are not allow to change job in UAE. It is the minimum required condition. Beside this you have to follow many other technical and judicial steps over there.
Take NOC from you current employer after the completion of contract period.
Terminating the Contract before 2 Years
If both the employee and employer agreed to terminate the contract before its completion at that time employer can issue NOC to the employee. But if the employees want to breach the contract he or she has to pay 3 months half salary to the employer.
Similarly if the company breaks the contract it must pay three month salary to the employee
Working on Unlimited Contract
If you are working on an unlimited contract then the employer can terminate the job with a notice of 30 days. Similarly the employ can switch the job with a prior notice of one month. But incase if one of the party is not able to give notice in time they must provide compensation to the next.
There is no restriction to move from private sector to government sector job in UAE.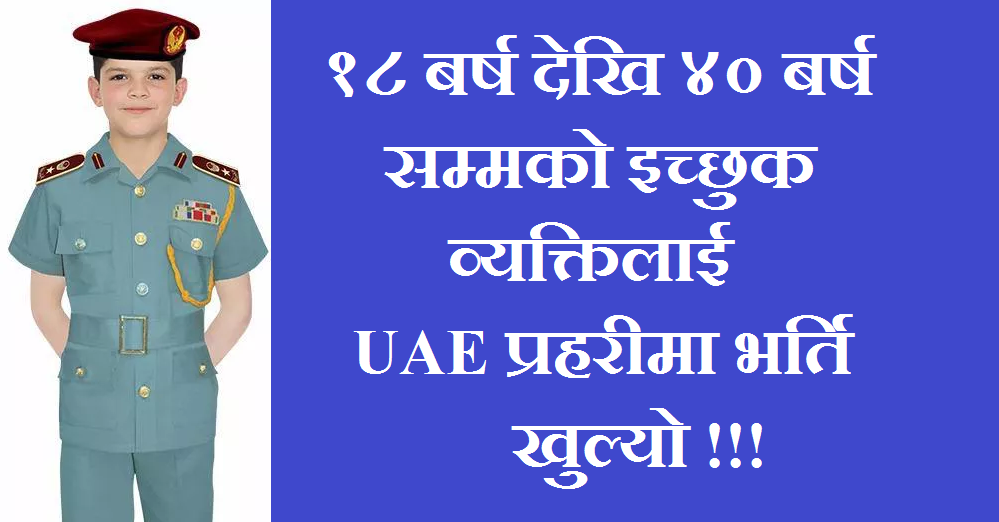 Why do People want to Change the Job?
If you have been to UAE under the labour visa then the company cannot pay you more than the labour salary. Sometime you may have good skill in your area but if you have labour visa willing company cannot increase your salary.
Therefore in such condition people want to change the job and company in United Arab Emirates.