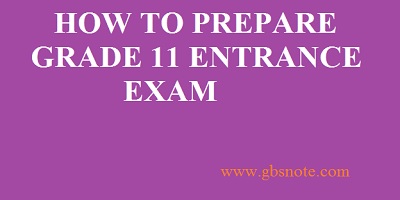 Grade 11 entrance exam is approaching near. At this moment students are found panic about entrance exam. They are found to be in tension.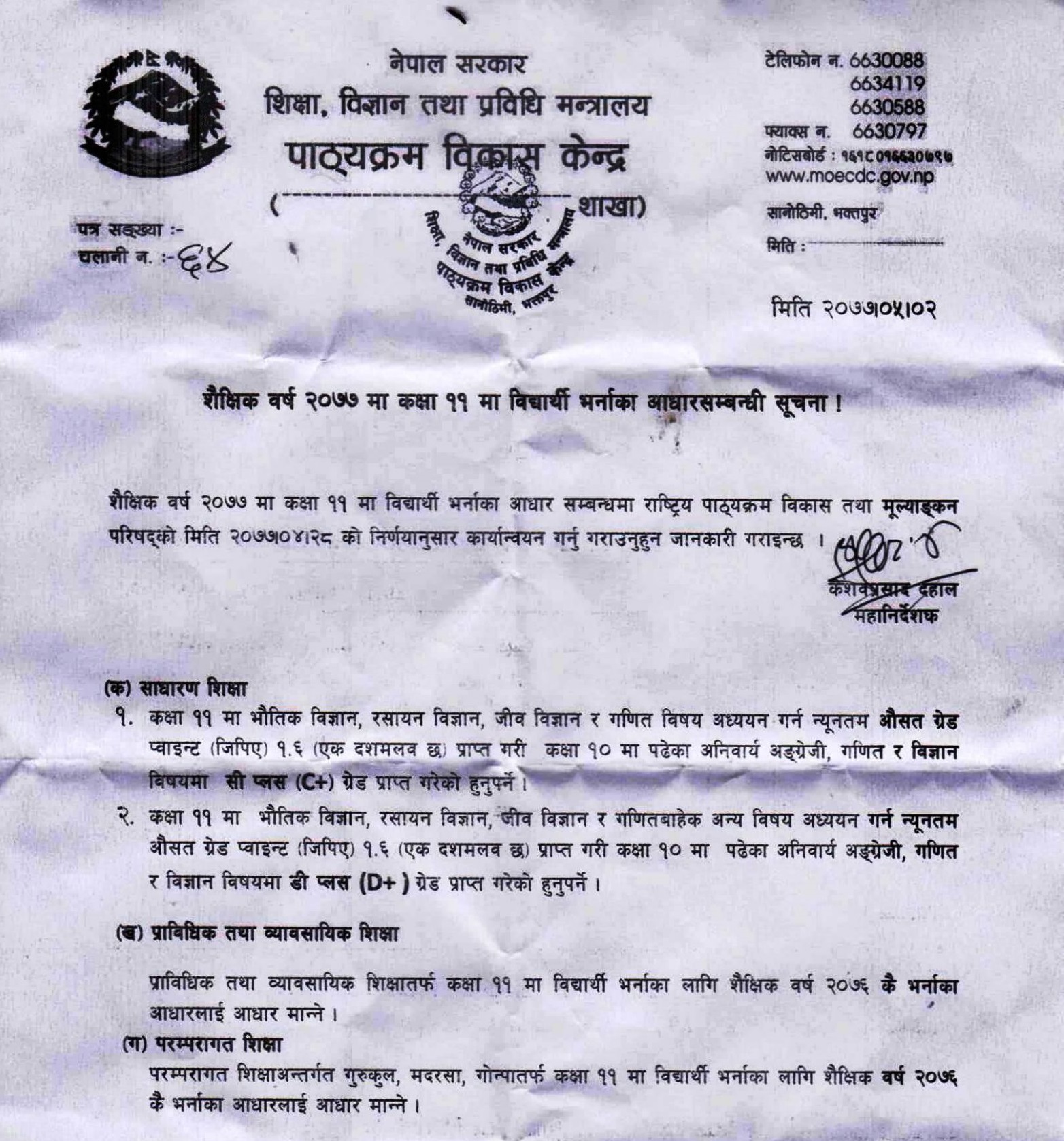 This entrance exam is similar to the exam you faced in other classes. There should be good preparation in your subject matter. If you are well prepared no need to be much worried.
However some time students with good preparation also found panic about the exam. The plus two colleges will call for the admission as soon as the SLC result comes out.
There is big pressure of students in some top rank plus two colleges in Nepal.
The probability of getting seats in such colleges is slim. So students must have sound preparation in their subject matters. Sometimes the well preparation also does not work if students are not careful in some areas.
Points to be Followed While Facing Grade 11 Entrance
Create a practical study plan
While preparing the entrance exam make a plan study. Do not waste time. Use yours time in its utmost level. Never forget that slow and steady wins the race. Similar work is needed for grade 11 entrance.
Know your strength and weakness
Find out your area of weakness. Try to correct them in time. In which area you are good sharpen it more. Make a systematic study.
Use fewer books for theory
Instead of collecting many books use fewer books. Whatever books you have study them wisely. Collections of books only do not provide you knowledge.
Read the questions cautiously
While sitting in the exam read the questions properly. Do not start answering them without properly understanding the questions. Sometimes you make answer wrongly in such case.
Plan your exam strategy
Be a good time keeper in the exam. Manage the time according to the marks allocation of the questions. Divide the time wisely for all the questions. For grade 11 entrance also allocate time accordingly.
Train your mind for the exam
Before sitting for your entrance exam train your mind for exam. Be mentally ready for the exam. If some kinds of phobias are there let's remove them.
Practice previous year papers
If possible, try to solve the past papers. In some cases it is not possible. In such case try to solve similar types exam papers.
Learn formulas.
Be well papered for the required formulas. In mathematics formula plays a vital role. In the absence of formula how can you attempt your entrance exam?
You May Like: