The US state government has published the FY 2022 DV Lottery Result. The EDV 2022 has published today. Hence check your dv result from here.
It is the list of dv Winners Nepali all over the world.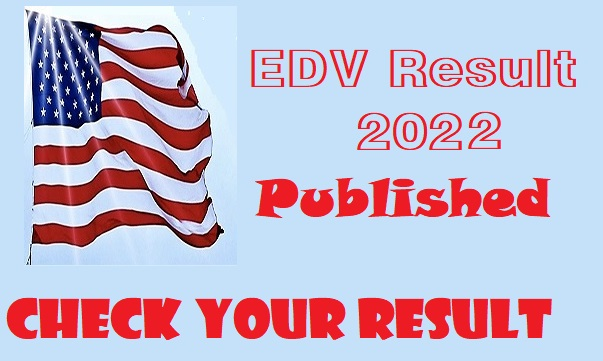 FY 2022 DV Lottery Result
The diversity visa lottery result is available in the official website of American government. According to the official page of dv lottery it is available after 9.45 pm local. Hence all the dv applicants can check their online result via the link below.
Millions are waiting for the dv lottery result in the world. It is because this lottery is the easiest way to get permanent visa to live and work in America. At this moment we would like to congratulate all the luck dv lottery winners. At the same time, we would like to express our best wishes for their upcoming visa interview.
It is the list of dv winners from Nepal. We have attached the dv winners name list in our previous article. Hence instead of repeating the same list over here we kindly suggest our views and readers to check the list from our previous articles.
How to check the DV Lottery Result?
The online dv lottery result is available in the official page of the state government of America. Well, for your information there is no any other agencies to publish the dv lottery result. Just follow these steps to get the online result for diversity visa lottery result 2022.
First of all go to www.dvprogram.state.gov
Now you will see the entrant status page.
Well in this page give the confirmation number, family name and other personal details.
Then after complete the authentication code to prove that you are not robot.
Finally submit the details for the result.
So in this process if you come across any problem please let us know. Our experts team is ever ready to help and support our valuable reader and viewers.
Why EDV?
As mentioned above it is the easiest way to get green card in America. Hence every year people from all over the world apply for this visa lottery. It is completely the random selection process hence there is no any human influence during the selection. That is why people are interested in this lottery program. On the other hand, it is completely free. There is no any application charge.
So if you want to get such type of notices and information in you can join our social media page GbsNote.