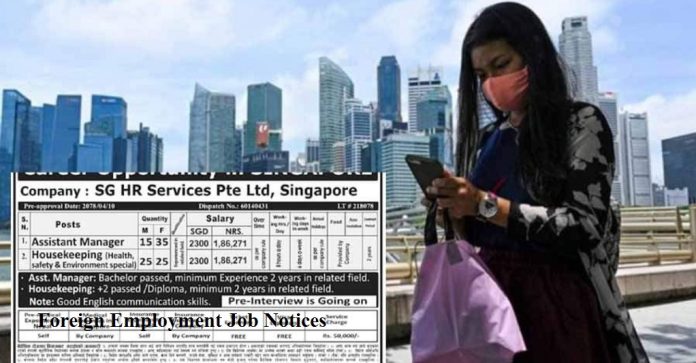 It is the portal for Foreign Employment Job Notices. Hence you can get the information about all kinds of abroad jobs.
Complete the online job application eligibility form before apply for the vacancy.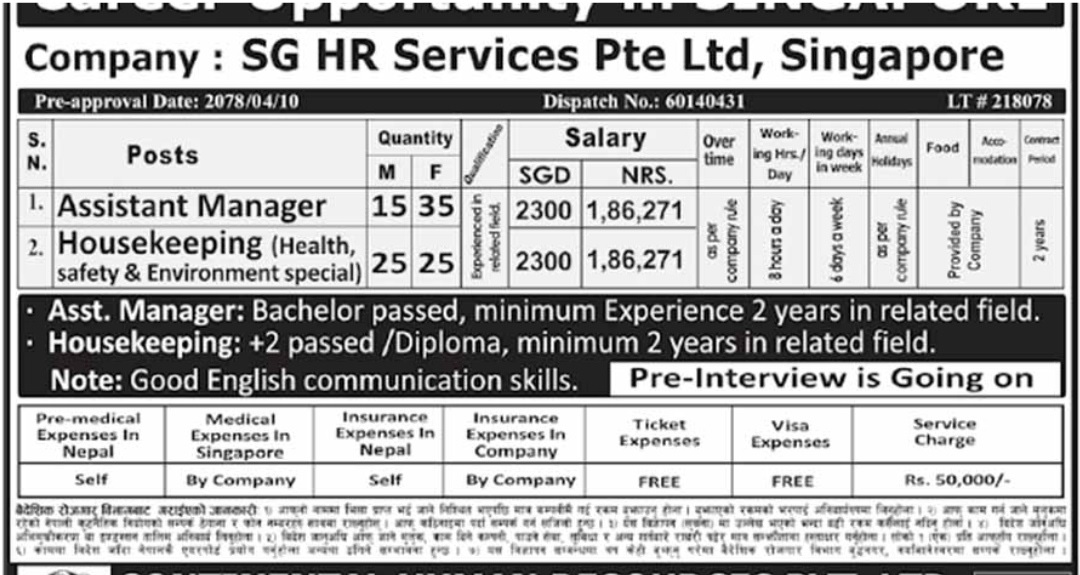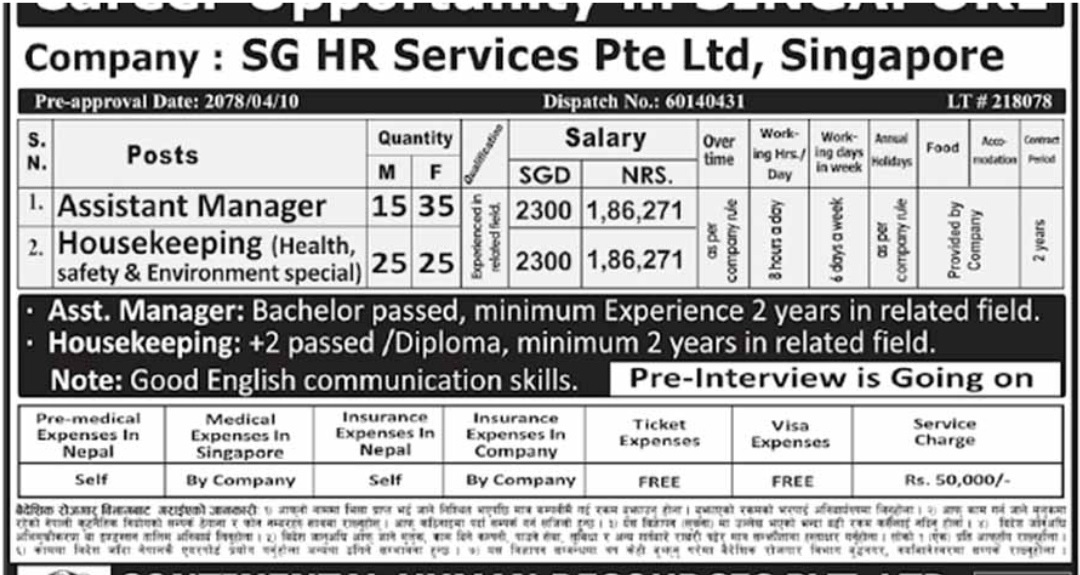 Foreign Employment Job Notices
Are you thinking of Europe? Well, here we provide the detail procedure for the job application. It is online portal for the job. So, it is free of cost for the job application.
We are not the manpower or any agent to send people for the abroad job. Here we give the notice and information about foreign employment.
The State government allows the US based companies to hire the foreign manpower. So, if you wish to live and work in USA first of all you have to receive job offer from your employer. When you get this job offer letter then you have to visit the US embassy in your country for the visa with required other documents.
Job in Europe
No one is eligible to start job without work permit in Europe. Therefore you have to take the work permit to work in any European country. The job application process is similar to US working visa.
More about it you can read in our previous articles.
Employment for Foreigners in Australia
The next charming destination for foreign employment is Australia. There are so many Nepali citizens in Australia in their own business. It is memorable that they were in Australia under either student or working visa.
French Army Job for Nepali
Nepali youths between 18 years to 40 years are eligible for the French army job. If you are rejected from the British or Indian army selection then French army can be the best alternative for you.
You will get permanent resident card after 5 years' service in French army. At the same time the payment is also very handsome during your service. More details about it you can check in our previous articles.
Qatar Police Job for Nepali
Government of Qatar is going to enroll Nepali citizens in their security force. Looking at the upcoming World Cup Football tournament Qatar government has announced vacancy for Nepali citizens in their police force.
UAE Police Job
United Arab Emirates enroll foreign nationals in their security force. In this course Nepali citizens can apply for the post. Here is the application procedure for UAE police job.