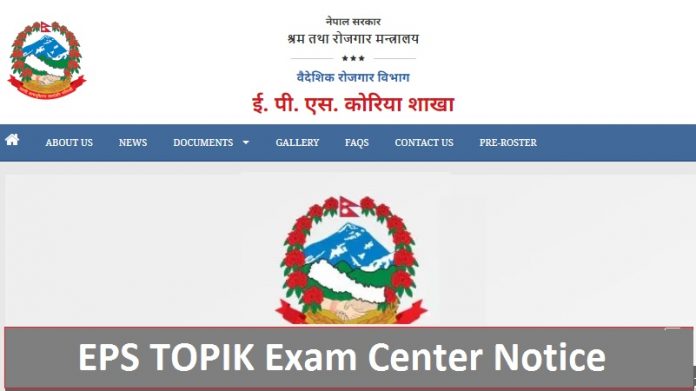 EPS TOPIK Exam Center Notice is out today. Hence the examines can get their EPS TOPIK Exam Center Notice from here.
EPS TOPIK is the official program of Korean government to enroll foreign workers in Korea. So under this scheme thousands of Nepalese are working in Korea. See more in detail.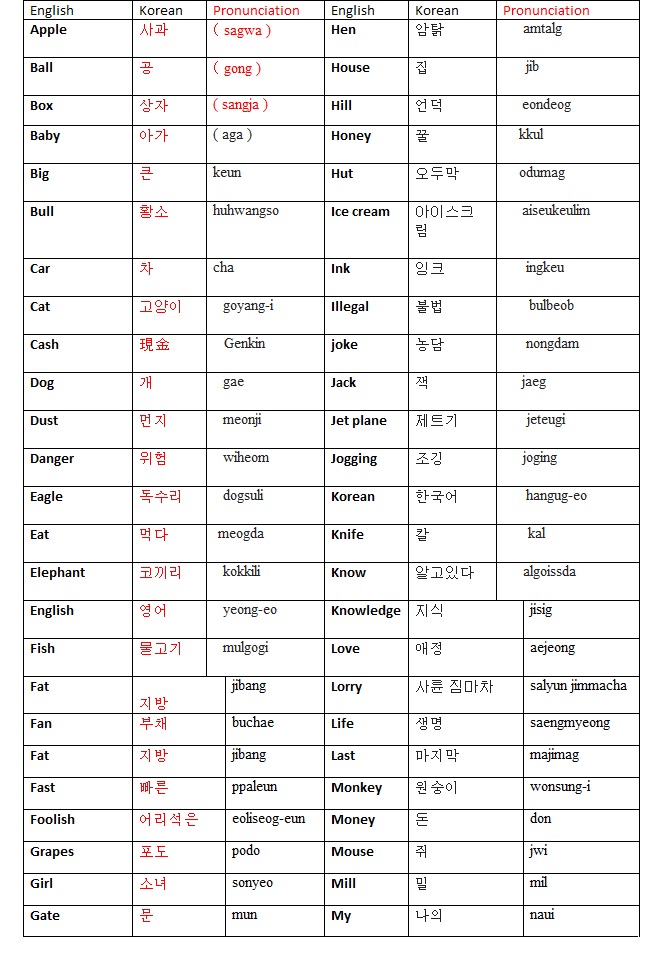 This year too Korean government is going take more than ten thousands Nepalese workers. See more in details.
EPS Topik 2019 Exam Center in Details
There are thirty exam centers for EPS 2019 exam. Among them there are seven exam centers are in Pokhara. While, there are twenty three exam centers in Kathmandu valley.
Most probably Nepal government publishes the exam details by this week itself. Hence as soon as it is public we will provide the complete exam details in this page.
Online Free Korean Language Classes
Well if you are far away from city it is not possible to go to the tuition centers to learn the Korean language. So in such case you can use the online learning resources.
There are several groups and organizations working on it. Hence just joining the social network of common interest people you can learn the Korean language.
2019 EPS Korea Exam Date
The exam for 2019 EPS Korea exam is June 8 and 9 that is Jestha 25 and 26 2076. As the tradition the government publishes the exam routine one week before the exam.
So in this way the exam schedule for EPS TOPIK 2019 will publish within this week.
Well if you are not able to pass the EPS exam do not worry. Similar job opportunity is in Japan. This year Japan government is going to enroll workers from ten different countries.
Among these ten countries Nepal is also one. Hence for the good salary and comfortable life you can try for this job opportunity.
Beside these there are several other opportunities. Hence we suggest checking our previous articles where we have talked about foreign employments.
At last we would like to express our best wishes to all the examinees of EPS TOPIK 2019.
More Details is available @ www.epsnepal.gov.np.