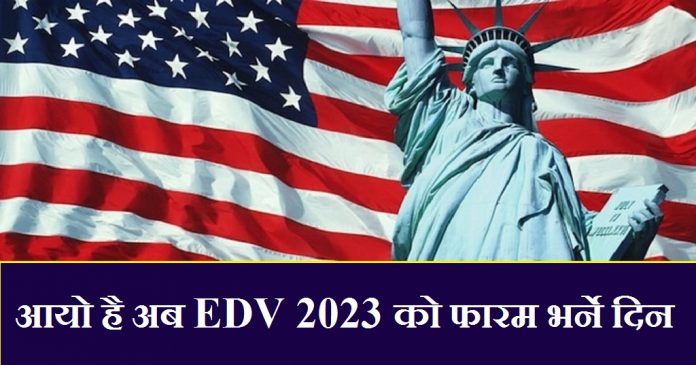 EDV 2023 Filling Day is very close now. So it is time to prepare all the required documents. Here we have the list of required documents.
If you find yourself eligible for the dv lottery then complete the online form from here. Ineligible people will not get the visa even if you won the lottery. Therefore read the eligibility conditions for the dv lottery.
EDV 2023 Filling Day
DV lottery online application begins from the first week of October every year. Hence this year online dv lottery application form begins from 7 October 2021. The dv lottery application ends by the second week of November.
EDV 2023 Eligible Occupations
The principal applicant of the dv lottery must have minimum high school degree. If you do not have passed class 12 you need two years of work experience. Check the list of valid occupation list for the official website of diversity visa lottery.
Will there be EDV 2024?
There will be dv lottery for 2024. But the main concern is either Nepal will be in the list of eligible nations for 2024 or not. Hence this might be the last chance for Nepali citizens to fill the dv lottery. Therefore do not miss edv 2023.
2023 DV Lottery Eligible Nations
There are more than one hundred countries eligible for the dv lottery. Hence it is not scientific to prepare the list of eligible nations in this page. If you are really curious about it check the official page of dv lottery.
But Nepal is eligible for dv lottery 2023 online application.
EDV 2023 Application Notice
Here is the state government official notice for dv lottery. According to the high level source dv lottery 2023 begins by the end of the first week of October 2021. So collect all the required documents for the dv lottery.
We will upload the copy of the official notice at the end of this article.
DV Photo Size
It is very important part of your dv lottery. Every year thousands of application forms become disqualified due to incorrect size and quality of the photograph. Hence check the size and quality of your dv lottery photo before submitting it.