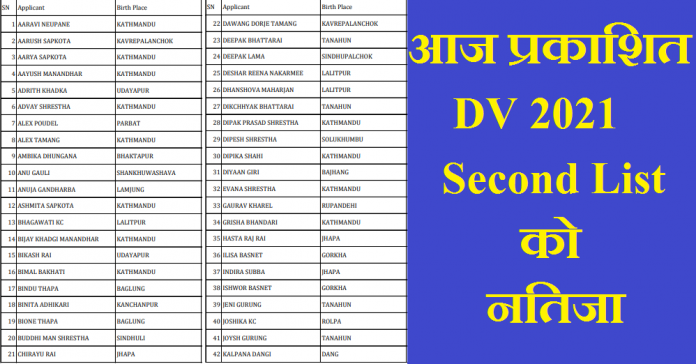 The state government has published EDV 2021 Second List Result. Here is the detail list of dv winners. Similarly we provide the steps to get the online dv result.
EDV 2021 Second List Result
Nearly 5000 people from Nepal won this year diversity visa lottery. 2021 dv lottery was different than the previous years. The most important thing was the introduction of the passport in the dv lottery.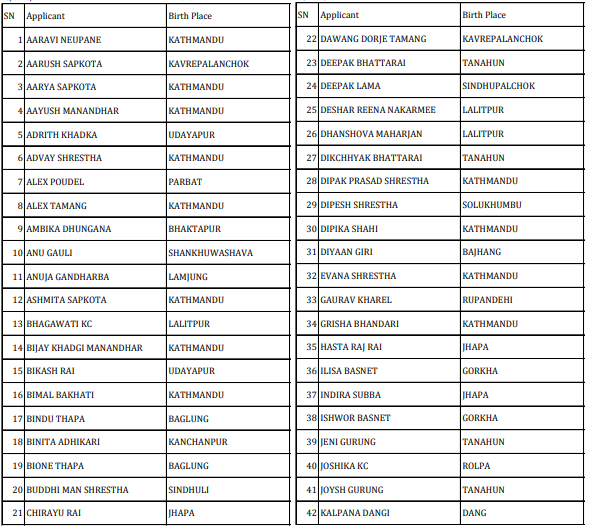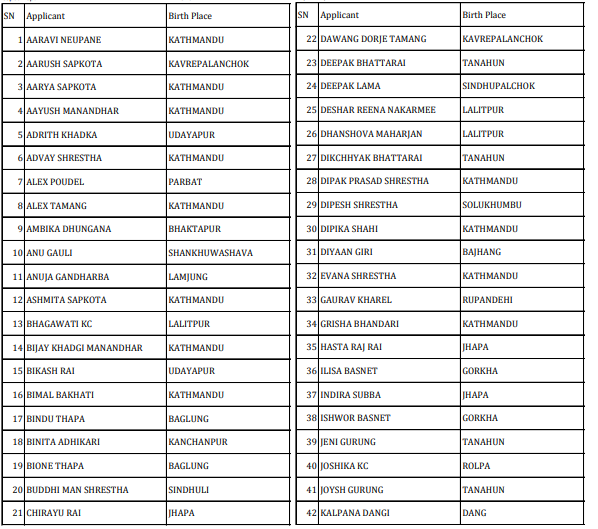 Perhaps due to this reason the number of dv applicants was less compared to previous year.
Millions of people wait for the diversity visa lottery result in Nepal. This lottery is the only easy way to get permanent resident visa in America. Hence every year large number of people apply for dv lottery. This year dv lottery result 2021 is out now.
State government has published the online dv 2021 result on June 6 2020.
It is the list of dv winners 2021. Here you can check the name list of dv winners and tally your own dv result as well. State government publishes the green card receiver name list only after getting green card in USA. It is our attempt to prepare the name list of dv winners.
DV 2021 Online Result
All the dv applicants can now check their online result from the given link. So just follow these steps to get the online dv result.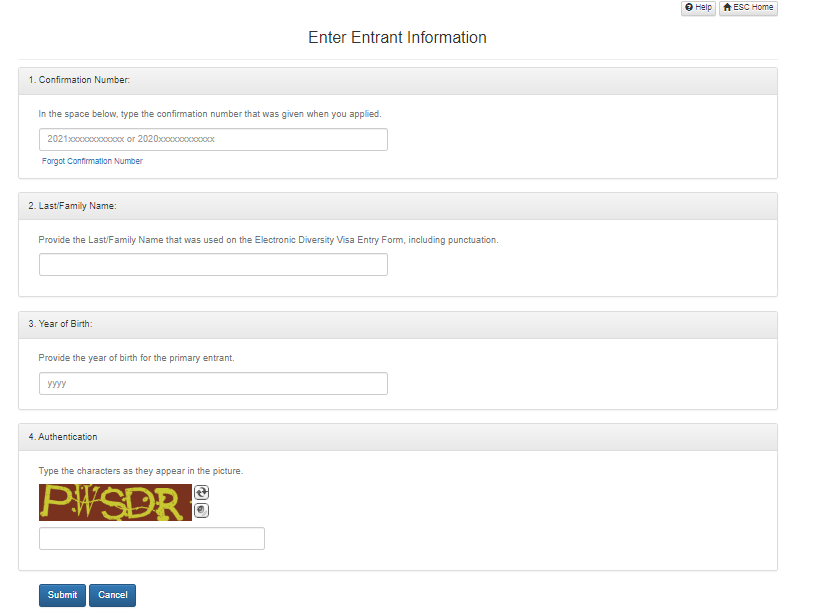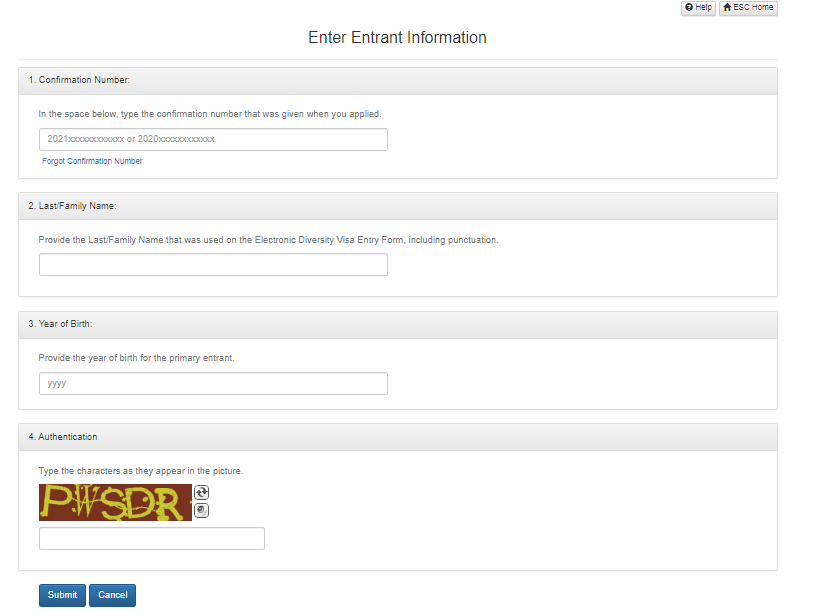 First of all go to www.dvprogram.state.gov
It is the official page of state government.
Tap on the button check status.
Next you get the entrant status check page.
Tap on continue.
Now you find the page where you have to enter the confirmation number, family name and date of birth.
Complete the authentication code and submit the details for the online result.
Well during this process if you have any confusion please contact our expert group. So for this you can leave your question in the comment box below.
Finally we would like to express our best wishes to all the dv lottery winners. Hope majority of them will get chance to live and work USA.