Well DV Lottery 2019 Result Publication day is first week of May. So DV Lottery 2019 result Publication day is coming near. Hence we provide the easy steps to find online DV result.
DV Lottery 2019 Result Publication Day
The state government will publish the online EDV result by May 3 2018. DV Lottery 2019  Result Publication day is just one week. So to get the dv result in your social media timeline do not miss to like our official Facebook page. Most probably this is the last chance for Nepalese to get green card via lottery. It is because the president has already announced that this lottery program will not be continuing in the coming years.
This might be the last batch of dv winners. So in this sense also this year dv winners are luckier. According to the concerned authority this year too nearly five thousand people will get chance to shift America as immigrant under dv lottery program.
We have several articles about dv lottery in our website. So instead of repeating the same content over here I kindly suggest the entire visitor to check the related articles in our site. So to check the dv lottery result first of all you have to go to the official website of dv lottery. The official website of state government for the dv lottery is www.dvlottery.state.gov. Here you have to enter your conformation number.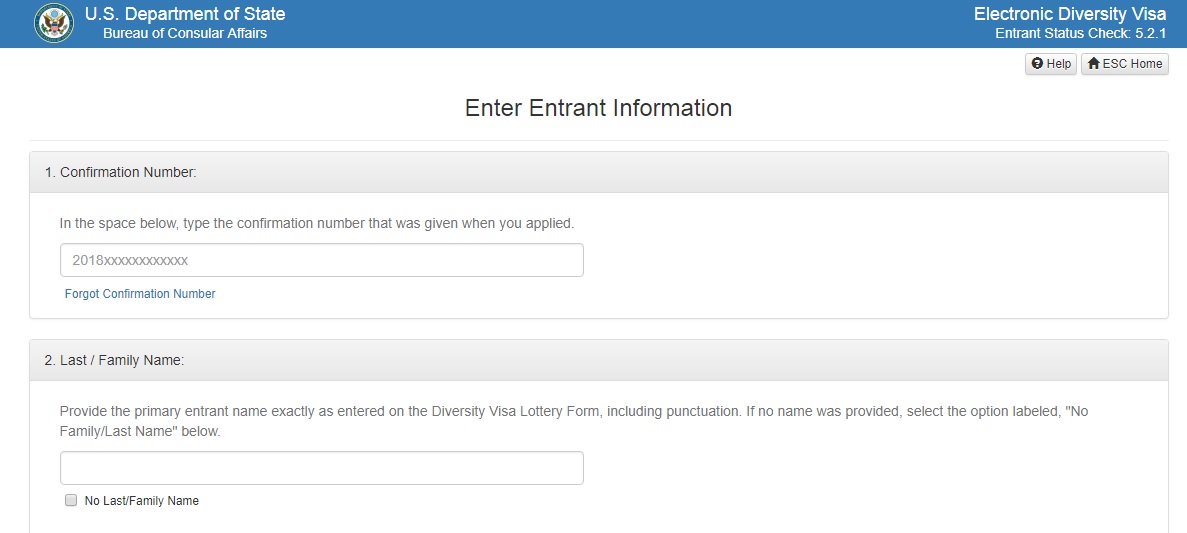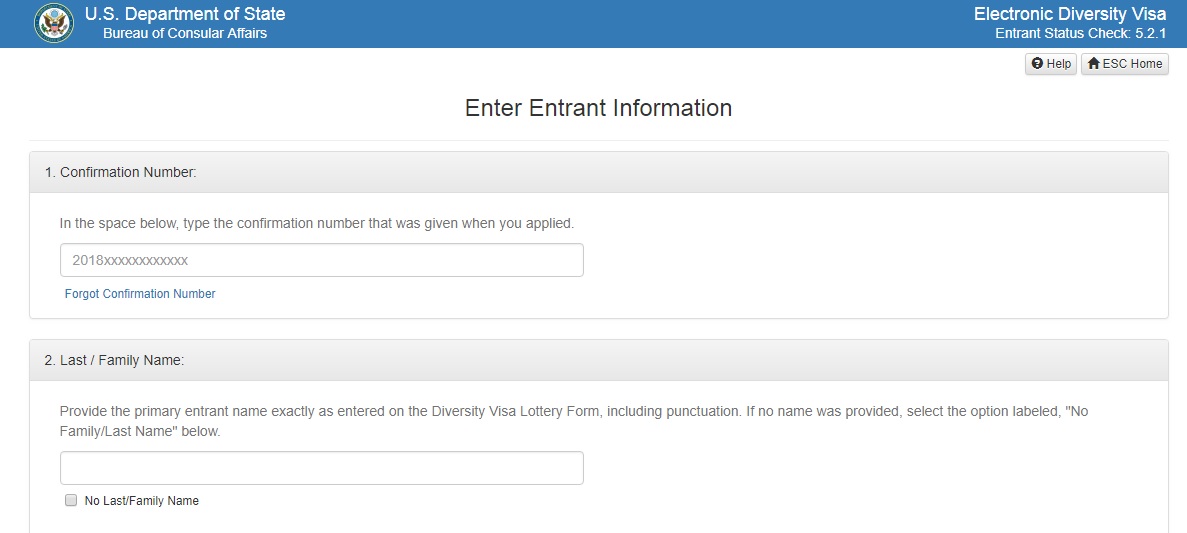 What is Conformation Number?
The conformation number is the number which you have obtained while filling the online dv lottery form. So enter your conformation number together with your family name to check the dv result.
So if you have still confusion about the steps to check the online line dv result and DV Lottery 2019 result Publication day please contact us. You can contact us via social media or email. More than that, you can leave you queries in the comment box below.
NB: State Government publish the Result of EDV 2019 by May 15 2018