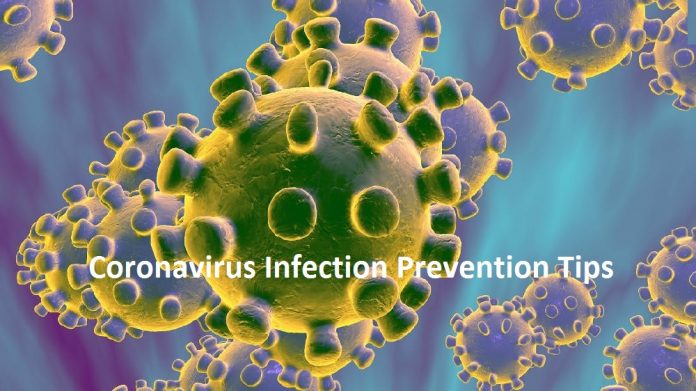 Here are Coronavirus Infection Prevention Tips. So, people can keep themselves safe from virus infection just following these tips.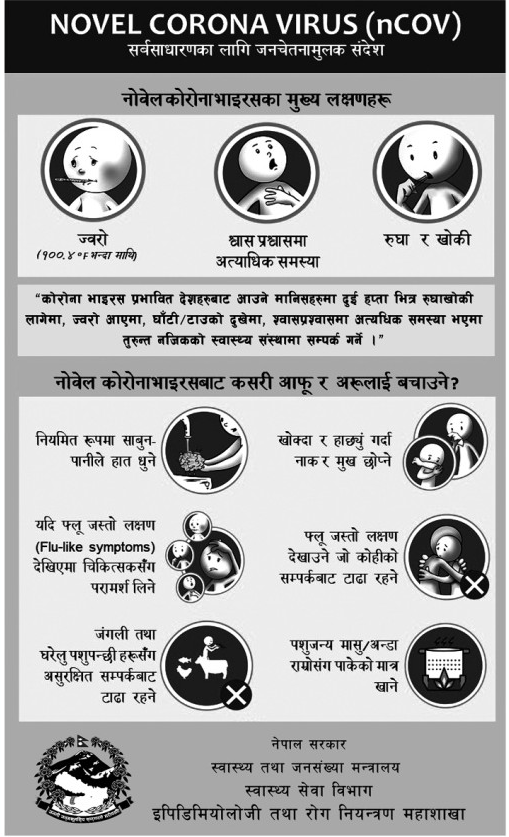 Coronavirus is rapidly spreading in China. Till the date more than 170 human casualties has been recorded due to this virus in China.
World health organization has announced global emergency due to rapid spread of this corona virus in more than fifteen countries in the world.
The experts are working hard for the production of vaccine for this virus. Hence let us be more hopeful that expert will soon develop vaccine for this virus. Till the date there is no vaccine for such virus.
This virus is same as other viruses which causes common cold in human body. But the dangerous part is that the virus is changing its character time to time.
Do not go to crowd unless it is necessary.
Remain away from flue infected persons.
Use mask while using public vehicles etc.
Frequently wash your hand with soap and clean water.
This Korona virus is similar to other virus hence it is not necessary to be panic about it.
However you must be aware of it.
This recently spread virus in China is supposed to be transferred to human from wild animals. In last of last year this virus was found in Hawaii State of China. Doctors believe that the epidemic of the virus was transferred to human from the wild animals.
The lab report has confirmed one Nepalese students returned from China infected from this virus. So in Nepal it is not necessary to be much worried. However it is better to be aware of it and remain in safe zone.
Finally we would like to suggest all the people to be familiar about this virus. Similarly we suggest you all not to go to crowd where there is chance of virus infection.
People are also Looking for France Army Job.