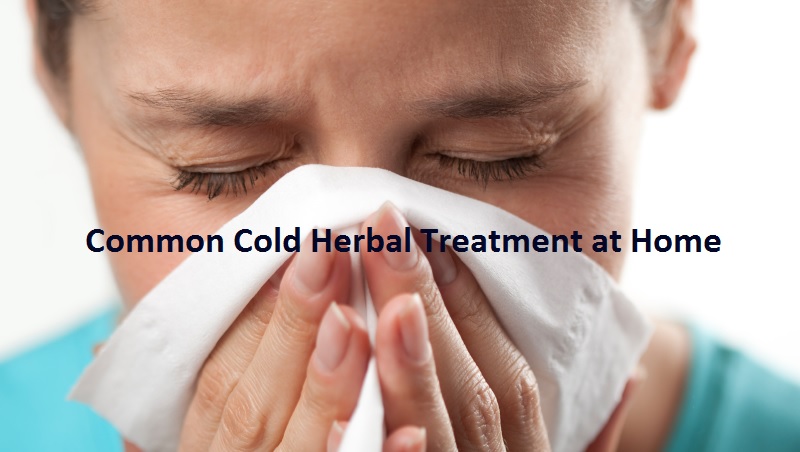 Here we give the basic common cold herbal treatment. You can easily follow this common cold herbal treatment at home.
How to be Safe from Dangu ?
Dangu is a kind of viral infection. It is caused by the mosquito bite. Hence the best way to be safe from Dangu is to avoid mosquito bite.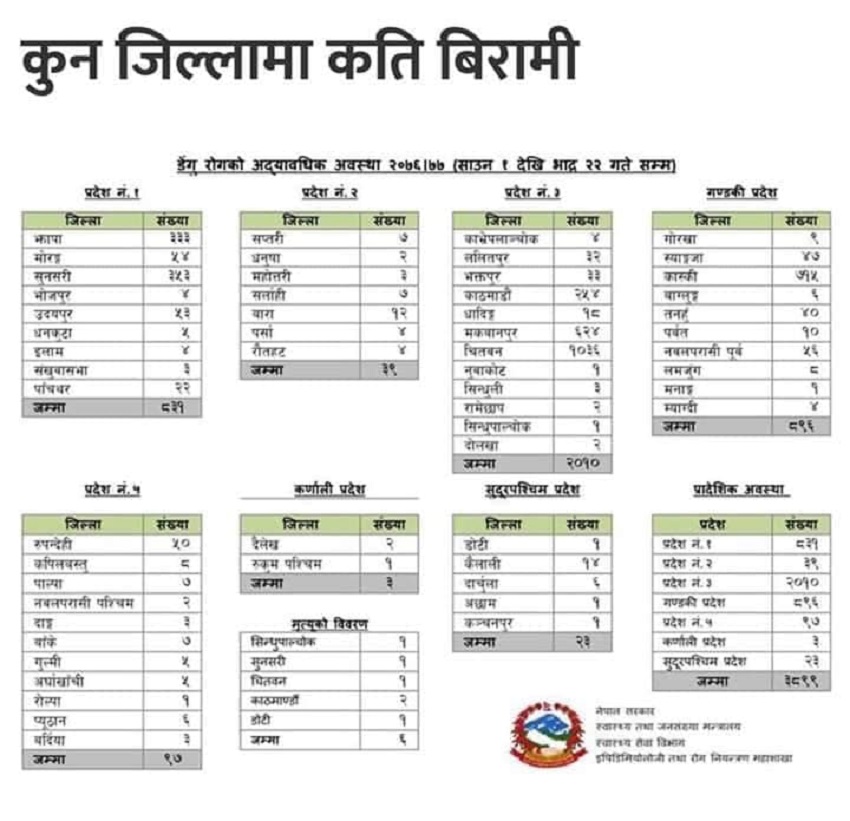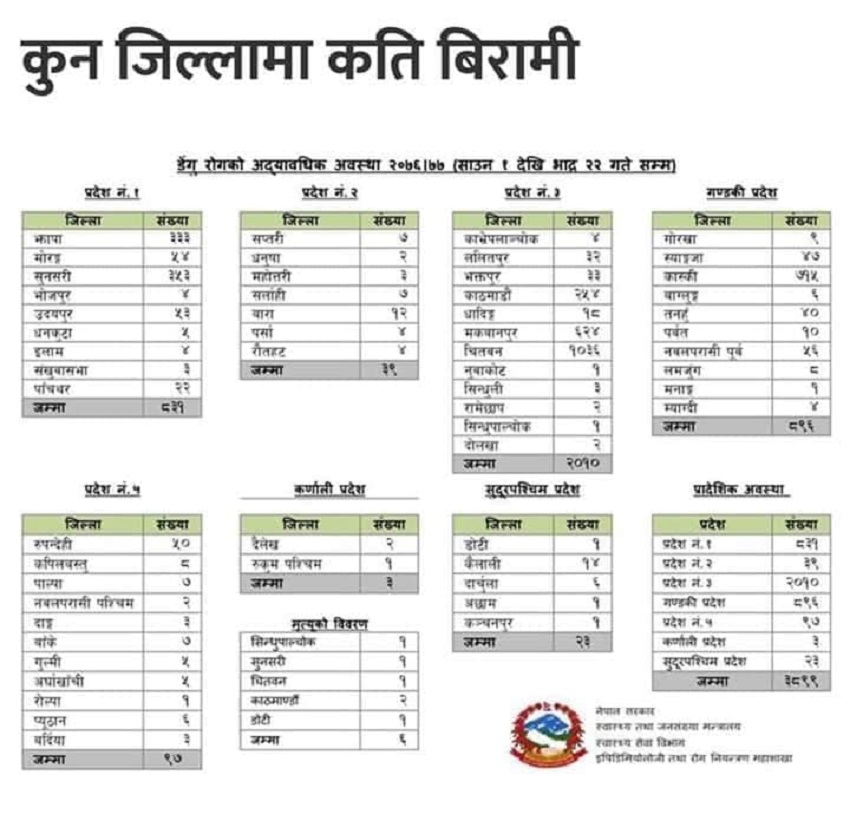 If you caught by Dangu virus take enough drinks and nutritious food.
Common Cold Herbal Treatment at Home
Though this common cold herbal treatment procedure seems simple but it is equally useful. The most important herbs for the common cold are ginger and turmeric powder. So now a day's medical doctor also refer to use hot water with ginger during the common cold.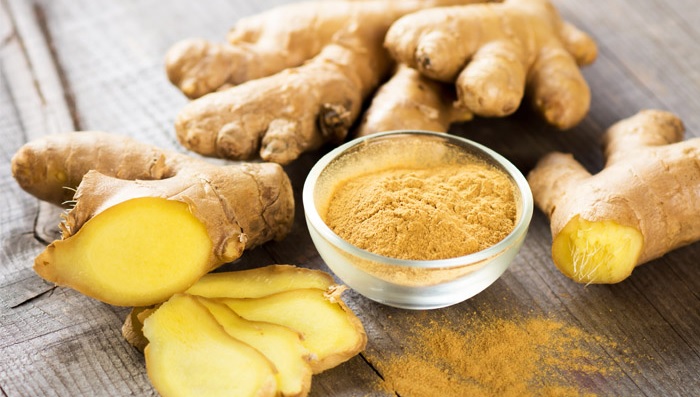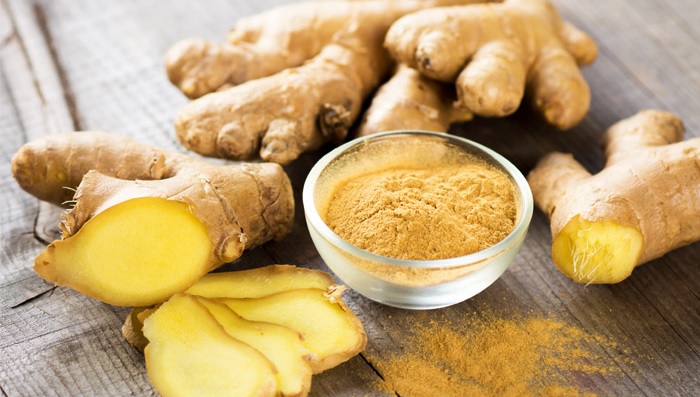 Ginger Tea in Common Cold
So if you are suffering from common cold it is better to have ginger tea. Ginger tea with slight sugar is very good for the common cold patient. Similarly you can use this ginger powder in the lintel and cooked pulsed soup.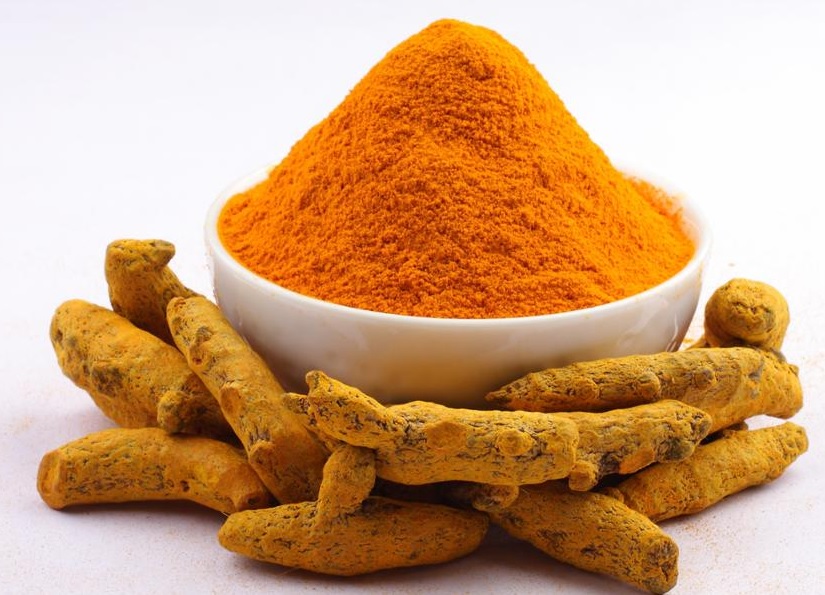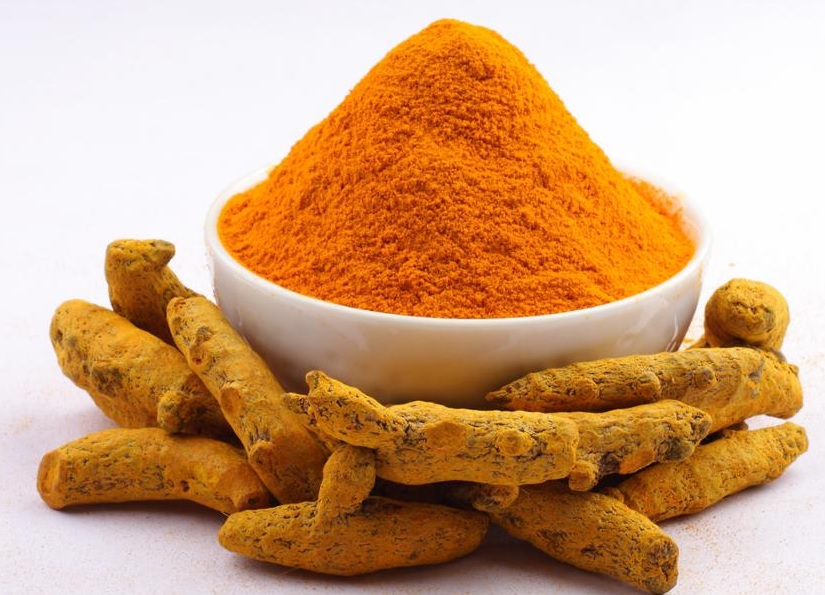 Turmeric Powder during Common Cold
Turmeric powder is natural antibiotics. It is used in several ways in Nepal. Basically hot water with little salt and turmeric powder is good for common cold patient. Similarly if you have throat ache or any other throat problem then you can gargle with salt and turmeric added slightly hot water.
Steam Bath for Common Cold Treatment
The next domestic and herbal way for the common cold treatment is the steam bath. There are several kinds of steamers available in the market.
So you can use them to take steam during common cold. So while taking the steam you can even add few drops of SANCHO. This SANCHO is the herbal product of Nepal.
Beside all the herbal procedure to treat common cold the major thing is rest. So how busy is your life no matter you must take mentally and physically rest during common cold.
The mental stress is the cause of all kinds of disease. Hence the doctors suggest that first of all we must be free from all kinds of stress.
So if your health condition does not improve by the herbal treatment then consult the medical officer at your nearest access.
Finally we would like to express best wishes for your good health.