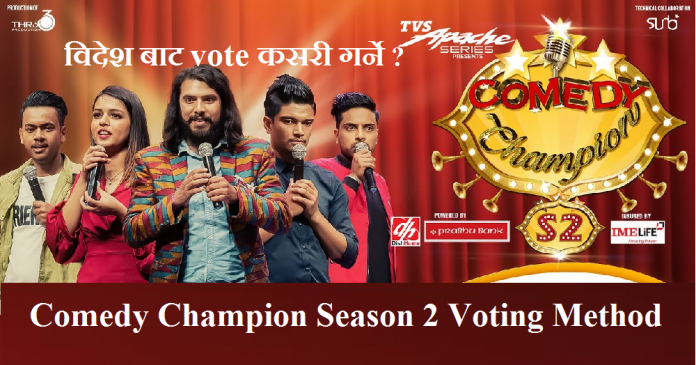 Here is Comedy Champion Season 2 Voting Method. We provide step by step method to vote your favorite contestant of comedy champion season 2.
The top 10 comedy champion selection is now over. At the same time the performance of this top 10 people has started. Now the judge panel only has no right for the further selection of top 8 and so on. The votes obtained by the individual contestant play vital role for their selection.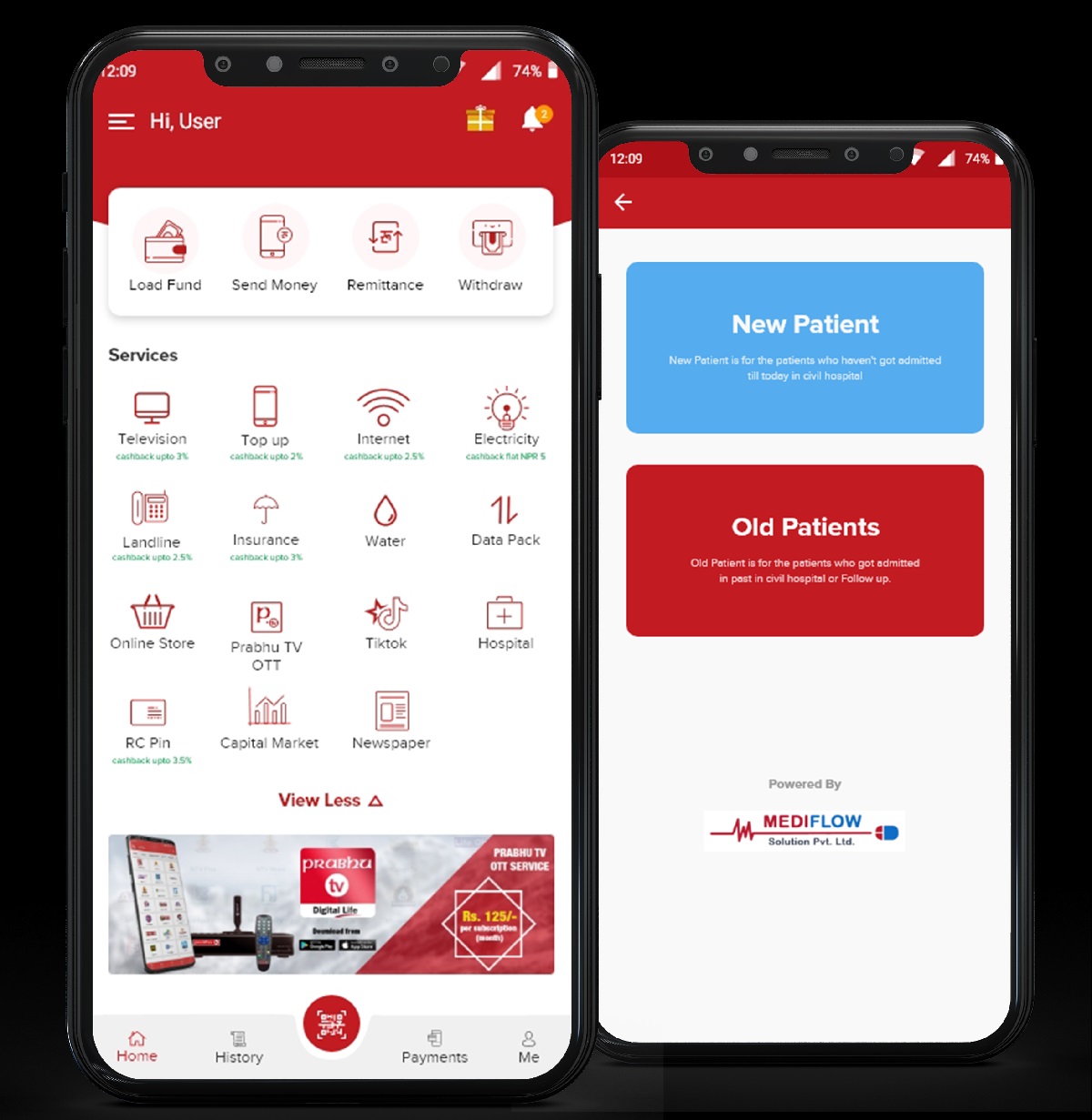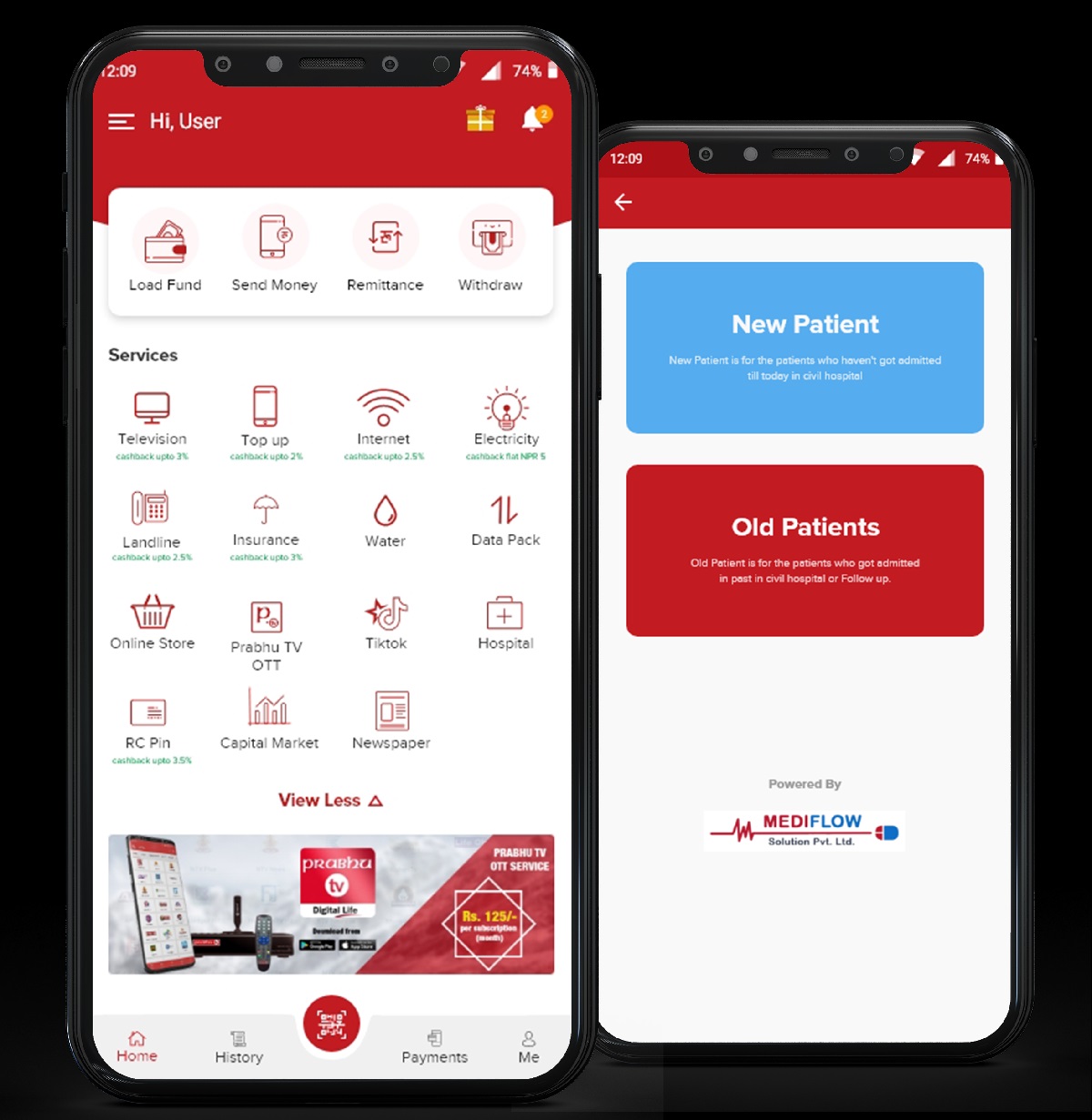 Comedy Champion Season 2 Voting Method
All the Nepalese people around the world can vote their favorite contestant in comedy champion. So follow the following steps for the voting from abroad.
How to Vote in Comedy Champion from UAE?
Nepalese people living in United Arab Emirates can cast their vote in comedy champion. Each vote is valuable for the contestant of this champion show.
Steps to vote in Comedy Champion
First of all go to your play store or App store and download Parbhu Pay application.
Choose your favorite contestant number and cast the vote.
No payment is required to vote in this method of voting.
How to Vote from USA?
People living in United States of America can vote in the comedy champion season 2. Till now the voting method for comedy champions' candidates is by downloading Parbhu Pay application. Let us hope that this franchise show will bring other paid method to vote comedy champions.
How to Vote Comedy Champions Season 2 from Japan
Nepali people living in Japan like this how very much. Hence they want to vote their selective candidates. So for this purpose you have to follow these steps. As mentioned above you need to download the Parbhu Pay app in your mobile phone. Now follow the steps shown there to vote in comedy champion season 2.
Voting Comedy Champions Season 2 from Malaysia
If you are now in Malaysia still you can vote in comedy champion season 2. So for this all the steps are same as the voting from all other countries beside Nepal. Hence choose your favorite contestant to take him or her ahead in this reality show.