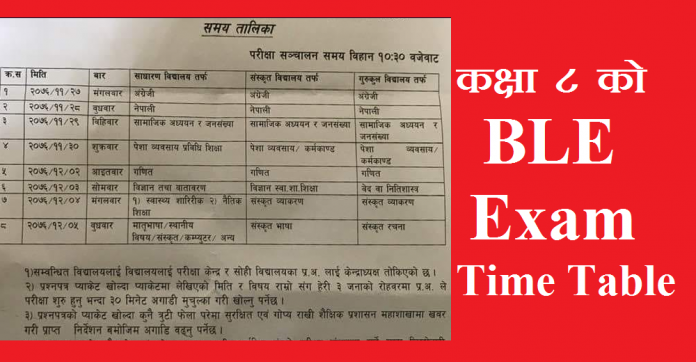 BLE Exam 2076 Routine has published. The local government has recently published the BLE Exam 2076 Routine.
2076 BLE Exam Result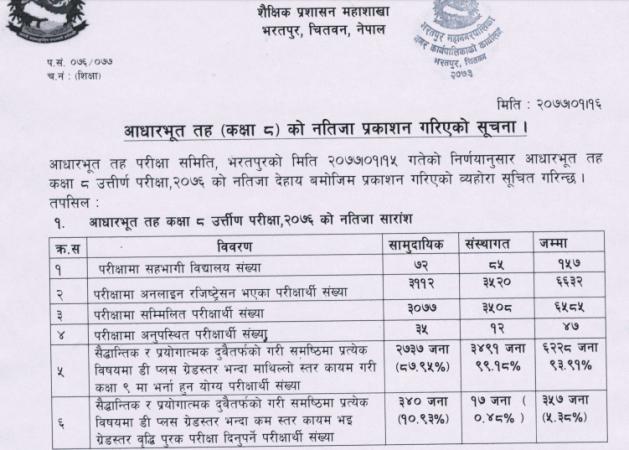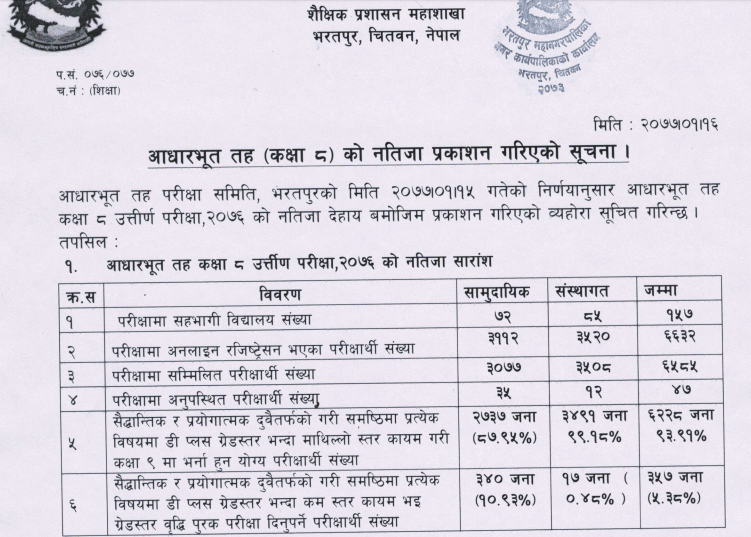 BLE Exam 2076 Routine
In the past such exam was called district level exam. Hence many people pronounce it as district level exam. However it has been couple of years that the final exam at the end of basic school i.e. class 8 is called basic level exam known as BLE.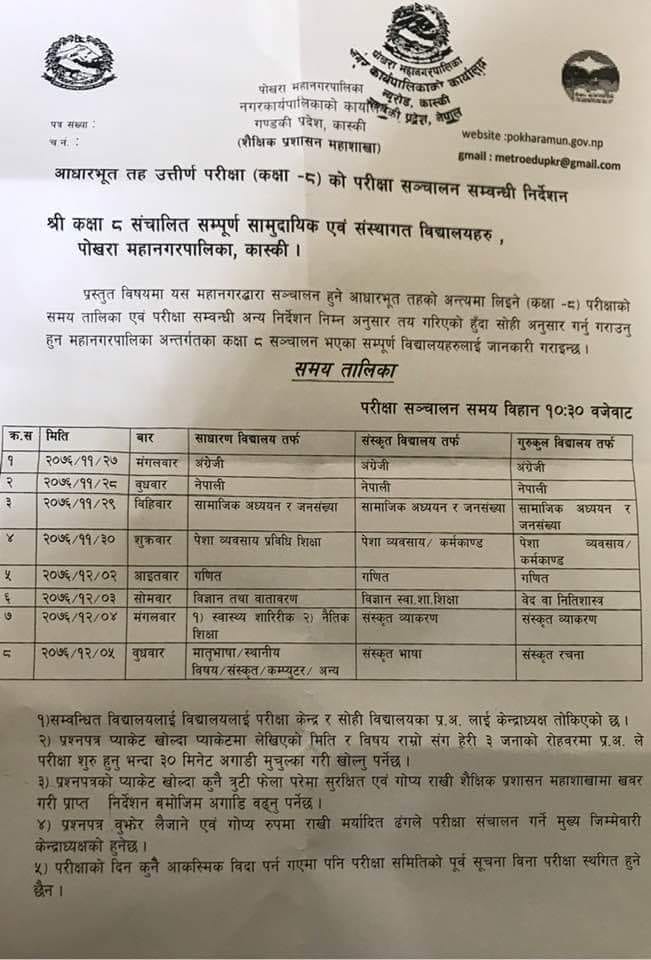 Basic Level Exam by the Local government
According to the new provision the basic level exam is now under the local government like rural municipality or municipality or metropolitans. Therefore there is one examination board in each local authority for the smooth running of this exam.
When does the BLE Exam Start?
As you know that the SEE exam is going to start by the 6 of Chaitra. Therefore all the local units of Nepal are planning to finish the basic level exam before the secondary education exam. It is because most of the community schools are the exam centers for the SEE board exam.
SEE Board Exam Time Table
Parents and students might be looking for the SEE exam time table. Hence for this purpose here is the detail of the secondary education exam routine. Student can get it and print it for their personal use.
BLE Questions Past Papers
It is the collection of basic level exam past papers. Hence we suggest all the grade 8 students to use this collection for the exam preparation. Similarly if you have any confusion about the questions in this past paper you can contact our subject experts' team. They are always ready to help and support the students.
Sometime students comment us that they are not able to remember what they have just studied. Well for this you have to make systematic study. Here we have few tips to improve your memory power. So we suggest trying these tips for one week. Certainly you will get change in your memory.
Finally we would like to express our best wishes to all the BLE as well as SEE candidates for their final exam.