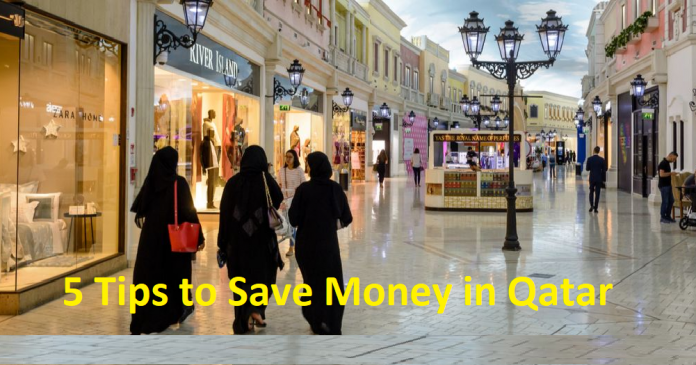 Working abroad is a tough job. Saving money is next part. So here are 5 Tips to Save Money in Qatar. Well while talking about Qatar we have some important point to save money.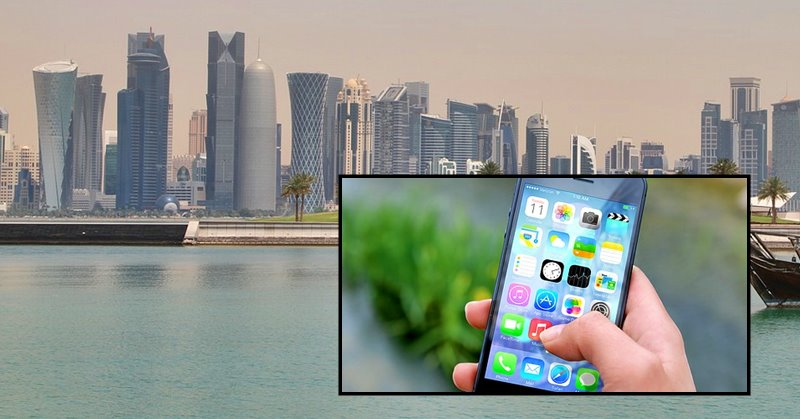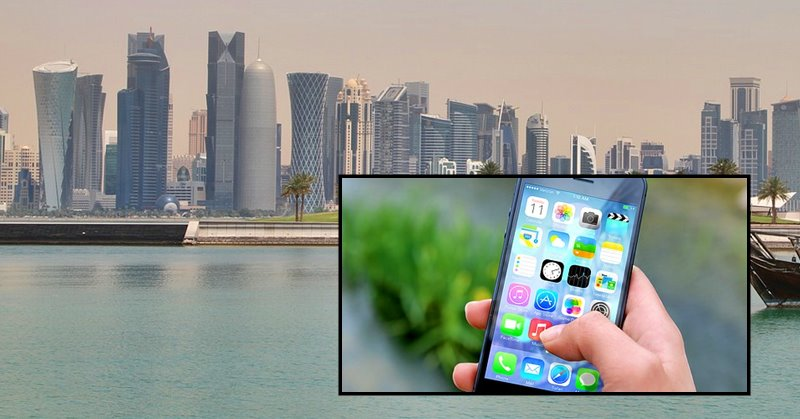 5 Tips to Save Money in Qatar
Qatar is the major destination of Nepali workers. Hence every year thousands of youths from Nepal reach Qatar for the employment. Earning money in abroad is one part of your life. But saving money is next important part. There are many youths in Qatar who are unable to make saving from their salary.
Budget Your Money and Follow it
Planning is very important in your life. Similarly, if you make monthly budget for your food, house rent and mobile and internet expense it will be wise. You must make wise use of the hardly earned money. Your small saving will help your family and children happy in Nepal. So in such way you can reduce your extra expense and increase the saving.
Make a Shopping List
Always go to the supermarket with a list. If you go without shopping list, then you cannot control yourself during the shopping. It will obviously increase your expense. Therefore, always enter the shopping mall with the list what to buy and what not to buy.
Read about Qatar Police Job: Qatar Police Job Online Form
Look for Option of Making Your Food
No matter how much delicious are the food in the modern outlets in Qatar. They are equally expensive. Hence it is good to find the option of making your food yourself. It is beneficial for you in two ways. Firstly, it is cheap to prepare your own food. Secondly it is hygienic. So in such way your small but gradual saving will result good saving in long term.
Avoid Expenditure in Leisure Activities
Qatar is a country which offers many activities basically the beach activities. These activities seem to be attractive too. But in fact they are very much expensive. Hence it is wise to remain away from such fruitless activities. Therefore, we suggest all the travelers and employees in Qatar to make wise spending in leisure activities.
Deals and Discount
There are many offers either in clothing stores or any other departmental stores in Qatar. So try to find such offers for your shopping. It is because with the same budget you can buy more goods of similar quality under such scheme.
In fact, there are many apps and websites to provide deals and discount in Qatar. So be familiar to such websites and application if you are travelling to Qatar.