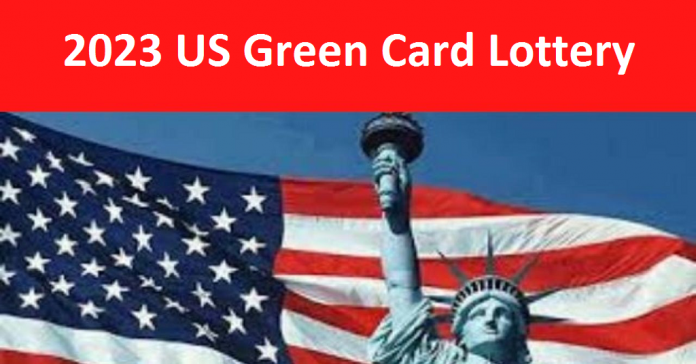 55000 people will get dv 2023 lottery. So, fill 2023 US Green Card Lottery form just now. This might be the last chance for Nepali citizens.
Check the online eligibility test for dv lottery. Here is the minimum qualification for dv lottery application.
DV Lottery for Under High School Education
Are you high school graduates? If you are not high school graduates you are not eligible for the dv lottery. It is true what you have heard. But if you have two years of work experience approved by state government you can submit dv lottery.
2023 DV Lottery Online Form
Diversity visa lottery provides green card for fifty five thousand people in the world. People from all the eligible nations can submit their online application form. Here are the steps to fill dv lottery form.
2023 US Green Card Lottery
Green card dv lottery form is now open. According to the official notice it opens for five weeks. But according to the notice you are encourage to submit the online form as early as possible. Check the online steps for dv application.
DV Application Steps
Go to www.dvlottery.state.gov the official site of dv lottery.
Fill all the family details
Supply the correct passport number
Once check the details
Finally submit the online form
When you go to the official page of dv lottery you will find the entrant status. In this page you have to fill the name, surname and date of birth of principal applicant and children less than 21 years age.
Working Visa in USA
The United States of America gives working visa for foreigners. Basically, agricultural sector temporary working visa is available for the foreigners. In 2021 America is providing 22000 additional visas for the foreigners.
Canada Working Visa for Nepali
Nepali people can move to Canada under working visa. There are several areas which do not require work permit. If you want to learn more about it please sees our previous articles.