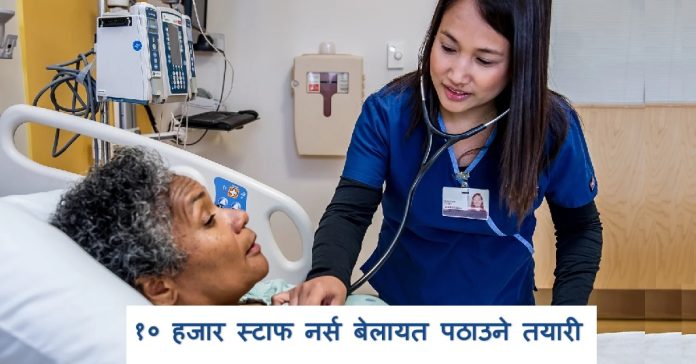 Minister for labor, employment and social security has informed that government is preparing to send 10000 Nepali Nurses for UK Employment.
Complete your online application for the job.
10000 Nepali Nurses for UK Employment
Nepal government is going to send 10 thousand unemployed Nepali nurses to UK. There is bilateral discussion between UK and Nepal government about it. UK is interested to take Nepali nurses by government to government process.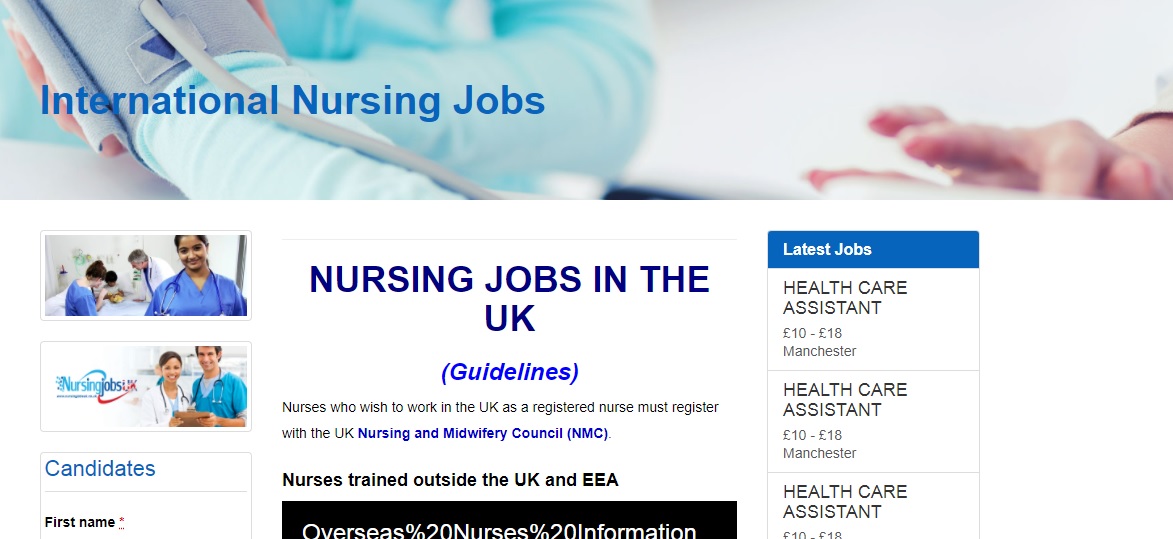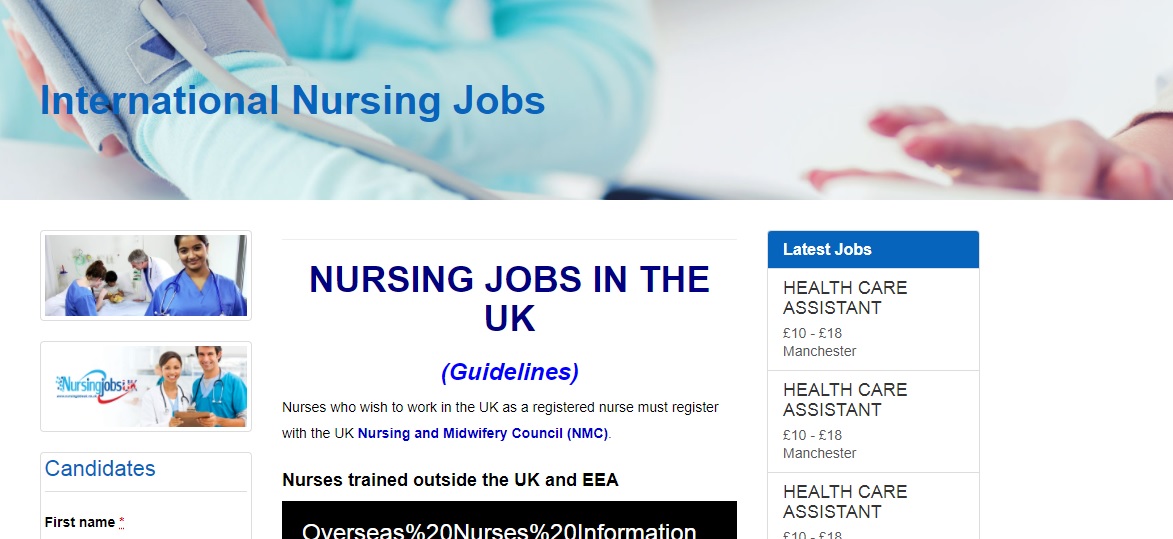 Salary for Nurses
According to the source this group of nurse will receive minimum NRs. 250000 monthly. Beside this they will receive other facility according to the health law of British government.
Application Process
You have to follow these steps for the nursing job in UK. But this this Nepal is planning to send the nurse for UK from government level. Hence the selection process may vary.
Model Question for the Selection
Soon, the question pattern for the written exam and language test will come. As soon as the Nepal government publishes it will make it available in this page.
Selection Process for UK Job
Talking at the program in Kathmandu the minister said we are looking for the secure and safe destination for the migrant Nepali workers. He said that beside UK we are taking to other labor intensive countries to send the skilled and semi-skilled manpower from Nepal.
The government will notify all the stake holders about the selection process as soon as the letter of agreement is signed.
British Government Interested to take Nepali Nurses
Discussion about sending Nepali nurses to UK is undergoing. Soon, it will reach to the final agreement.
The United States of America takes thousands of temporary workers every year. Hence you can also apply for this temporary visa if you are interested to live and work in USA.
We have detail process about this US working visa application in our previous articles. So, get the complete knowledge about it from our past articles.
Working Visa in Europe
There is good opportunity for the foreign labors to live and work in Europe. Like, you can apply for the Portugal working visa. It is easy to get working visa in Portugal. On the other hand once you have the work permit of any European country you are free to move in European zone.
We have social media page for the foreign employment information. Hence you can join this page for the instant information about abroad jobs.