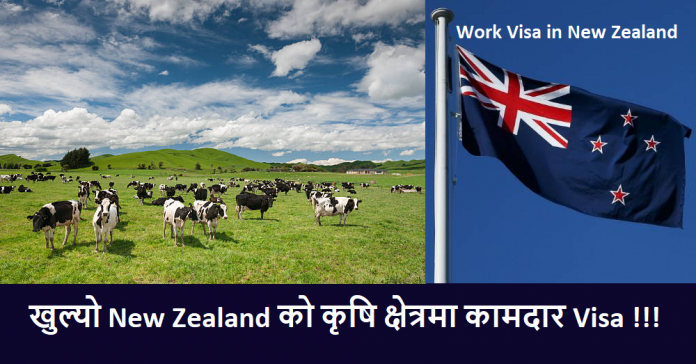 If you are planning to work in New Zealand here we have detail about work visa. So, foreigners need Work Visa in New Zealand for the job.  
Classified Jobs
Here you can find the jobs appropriate for your knowledge and experience.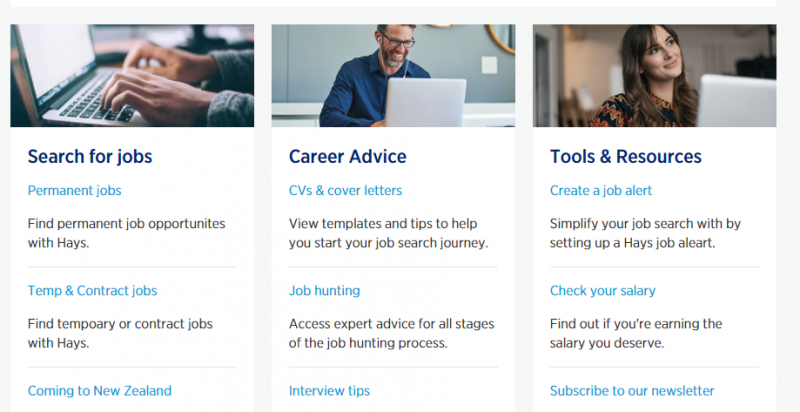 Seasonal Employer Work Visa
New Zealand provides 6-month supplementary seasonal work visa in horticulture and agriculture sectors. Go through this article form complete knowledge.
Similar to NZ America also provides working visa for foreigners.
Work Visa in New Zealand for Foreigners
If you are not the citizen or permanent resident of NZ or Australia, you need working visa to live and work in New Zealand.
Different Working Visa in NZ
There are many kinds of work visa in NZ. So, let us discuss them one by one. Therefore, you can choose the best one with suits for you skill, experience and qualification.
Applying for Work Visa
As mentioned above choose the correct visa category according to your age and skill. Sometime wrong visa selection may result the rejection in visa application.
Working Visa for Age Group 18 to 35 Years
Some working visa are only for this group. However, you can apply for other type of work visa if you have special skill and experience.
Working Holidays Visa
Youths of age 18 to 30 or from some countries up to 35 gets this visa. This visa will let you to remain for 12 months in NZ. Basically the main intension of this visa holder must be to celebrate holidays then work. However, you must have enough money for the return ticket while getting this visa.
Post Study Work Visa
If you have graduated from New Zealand, then you can apply for this visa. Generally, students meeting the criteria get 3 years post study work visa in NZ. But if have finished your overseas study and want to take training from NZ at that moment also you can apply this visa.
Working on Visitor Visa
In some circumstances you can work up to 3 months on visitor visa. There are many visa waive countries and territories. Passport holders of these countries requires no visitor visa.
Work Visa for More than 3 Months
Depending upon your skill and work experience you can temporarily work in NZ. Similarly, your age and where you are from also affects to get the working visa.
Following Individuals Are Eligible for Working Visa
People having skill required for NZ.
If you have enough fund for the business.
People accepted in work exchange program.
If you are the entertainer.
People working in religious organization.
If you want to work in wine, fruits and vegetables industries.
Seasonal Temporary work visa is available for the students and visitor visa holder for 6 months. You can work in this visa for one season only.
More information you can access from the official site of NZ.