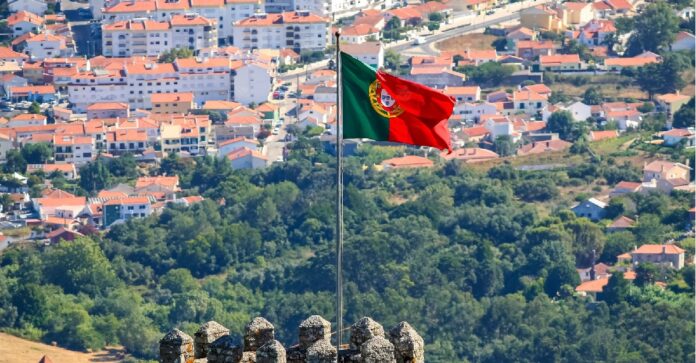 Thousands are looking for Work Permit Visa for Portugal. Follow these steps to know about Portugal working visa from Nepal.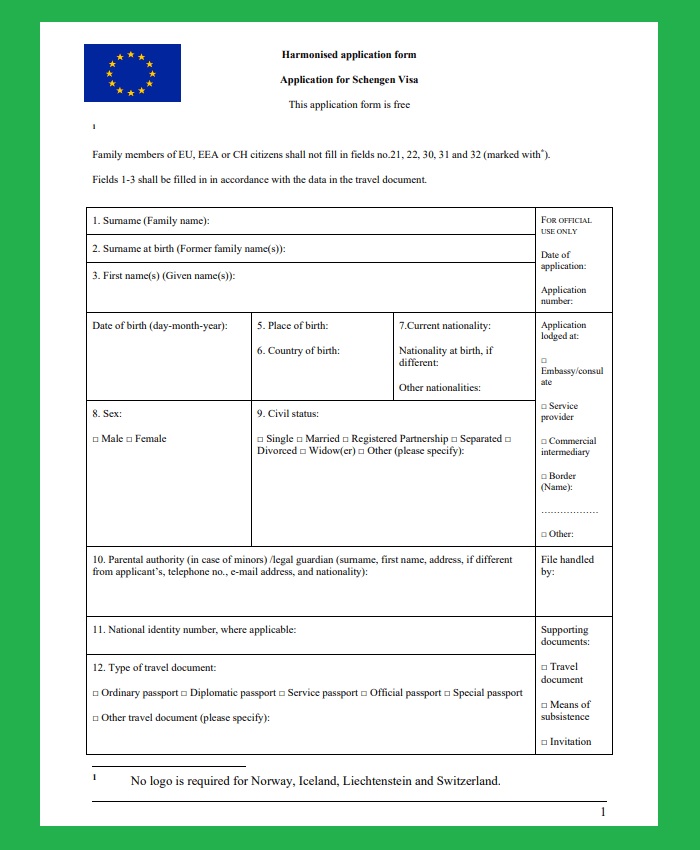 Do you online application ID? Well if not just create it. It is one door policy. Once you create this ID no need to give all the information each time you apply for the work permit visa. Keep your ID number and password safe.
Work Permit Visa for Portugal
Portugal is the major destination of Europe for Nepali migrant workers. Now after the formation of European Union you can live and work in any European country with your Portugal permanent resident card.
Apply Now
You can submit your online application in the server of the Portugal government. Whenever there is appropriate job placement available for you, your application will be forwarded. This is current system of online job application.
How to Get Portugal Work Visa
You need the following documents to get the work visa in Portugal.
Valid visa for Portugal
Proof of accommodation in Portugal
A valid passport
Two passport size color photograph
Tax clearance certificate
Police report from the respective country
Job contract in Portugal.
Eligibility for Portugal Working Visa
Portugal is European Union [EU] member. All the citizens of EU can live and work in Portugal. They need not take visa. However they must take residence card within six months.
Non EU citizens must take visa from the country of their origin to travel Portugal. There different types of residence visa. It will let you to live and work Portugal.
Permanent Residency Visa
It is also called PR of Europe. Once you have permanent residence visa then you can live and work in any EU member countries.
Resettlement Visa for the Relative of Portuguese citizens
The relatives of Portuguese citizens can apply for this visa. Like, you are the Portugal citizen. If you want to invite your relatives to live and work in Portugal then they can apply for this resettlement visa.
Resettlement Visa for the PR holder
You have the PR of Europe. If you want to invite any relative for resettlement visa then you can do so. This will let your relatives to live and work in Europe. Beside this you can get detail information about working visa in America from our other articles. We provide all kinds of information about abroad jobs. Hence keep on logging gbsnote.com for latest job opportunities.