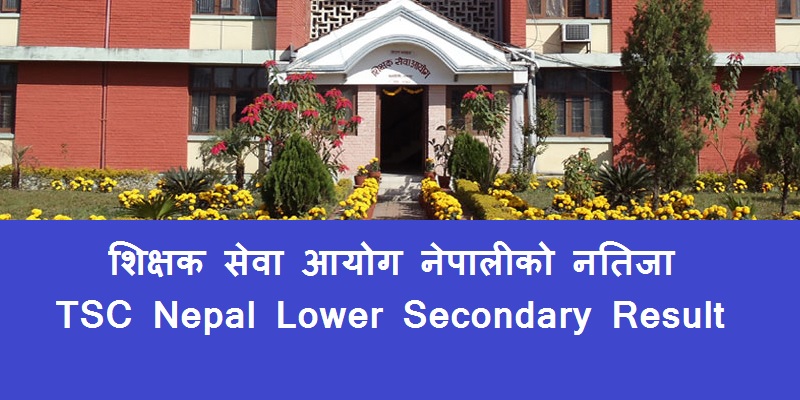 TSC Nepal lower secondary Nepali result has published. You can check the TSC Nepal lower secondary result of all five development regions over here.
This is the right destination for finding TSC Nepal result. We have already included the result of other subjects in the same site.
TSC Nepal lower secondary Nepali result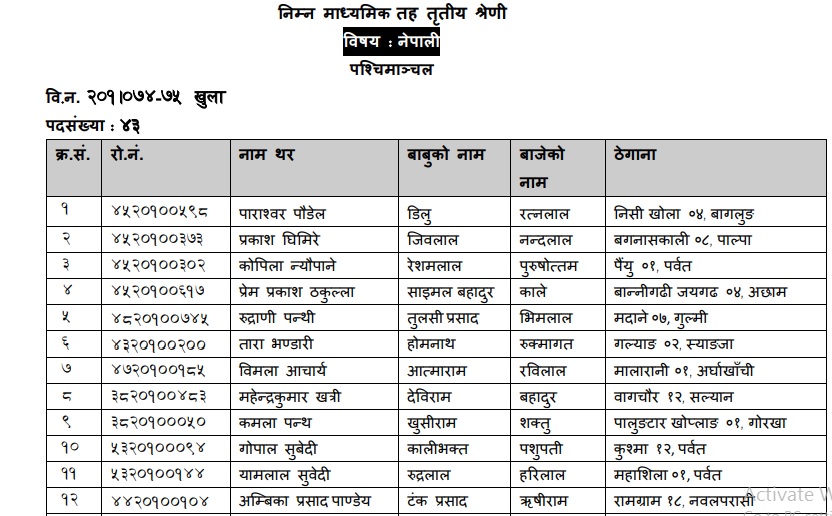 Here is the detail of the TSC Nepal lower secondary Nepali result. According to the data given by TSC Nepal, there is highest number of candidates in Nepali subject.
Hence it is the most awaited result of TSC Nepal lower secondary level.
How to prepare TSC Nepal Exam?
You should not be disappointed if you are not able to succeed this time. Here we have given several exam preparation materials which can be useful for your next exam.
These TSC Nepal exam preparation materials are prepared by well experienced teachers and subject experts. At the same time the next exciting thing is that these materials are available online and free.
Platform for learning
It is a platform for learning so if you have any constructive suggestions please forward use via comment section at the bottom of this article. You will certainly include your suggestion in this article.
How to prepare interview?
Written exam is the first part of the teacher selection. There is the next equally important phase of selection that is interview.
We hereby would like to suggest following the article on interview preparation published in this site in the next article. There you can find several tips for interview preparation.
We have been getting many positive comments for the audience about these articles.
The successful candidates of teacher service commission Nepal get chance to serve in the community schools of Nepal. As you need to be smart in your job.
Therefore we have kept an article how to remain smart in your job. Hence we would like to suggest you to go through it and always be ahead in your profession.
Read More: