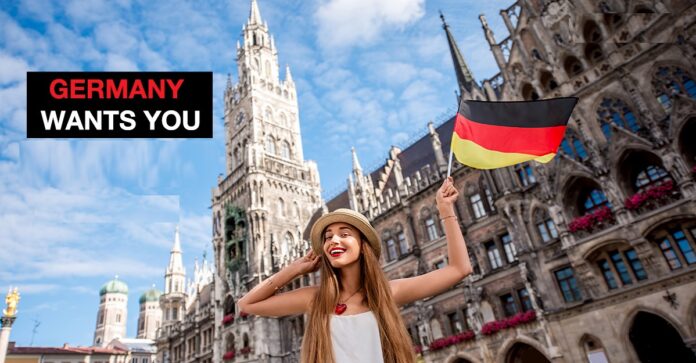 The government of Germany provides working visa for the foreigners. Here we discuss about Seasonal Working Visa for Germany.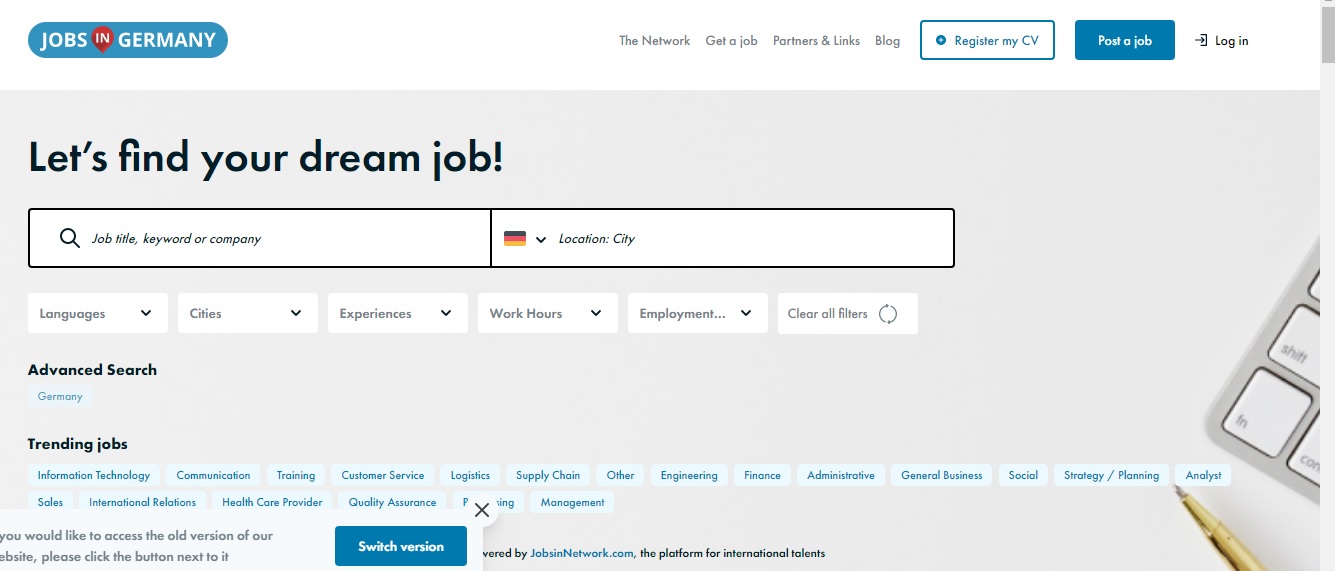 Create your online job application account for Germany. This portal will help you to find the appropriate jobs in Germany. All the application procedure is online. Hence one single application will help you to find multiple jobs.
Once you receive job offer letter then you can ask the work permit from your local government in Nepal.
Work Permission from Local Government
Nepal government has decided to give the authority to the local government to send the seasonal workers from Nepal to various countries in the world. In the past the department of labor only issues such permission.
Seasonal Working Visa for Germany
There is high demand of seasonal workers in Germany. It cannot be fulfilled from the domestic market. Therefore, to fulfill the shortage of labors government of Germany allows migrant workers as seasonal workers.
Visa and working time period differ for different sectors. Like people working in agriculture sectors and the industrial sectors will not have same visa time period.
How to Apply Working Visa Job in Germany
It is easy to apply for the working visa in Germany. First of all, find the appropriate employer for your knowledge and skills. Then ask the job offer letter from your employer.
Next you need the petition form. It is the official document given to the employee on behalf of employer. Collect all the required documents before apply for the visa interview.
Working Visa Job in USA
USA is the dream land of most of the people in the world. Hence Nepali people also eager to live and work in America. So, for this working visa job can be the best option. Here we give the step-by-step process for the working visa job application.
Find the job according to your knowledge and qualification.
Get verification from your employer about the job
Receive your petition file
Attached all the necessary documents
Pay the visa interview fee
Get the appointment from the American embassy for the visa interview.
Seasonal Working Visa for Japan
Population growth rate in Japan is negative. Therefore, there is shortage of human manpower. So, to fulfill the demand of labor Japanese government takes large number of migrant workers. We have discussed in details about how to apply for seasonal working visa in Japan in our previous. Hence you can check it from our previous articles.
Seasonal Working Visa job in Australia
Australia is rich in agriculture. But there is not enough manpower to work in agriculture sectors. Australia takes big number of migrant workers. In this connection people willing to work in Australia can apply for the working visa from Nepal.