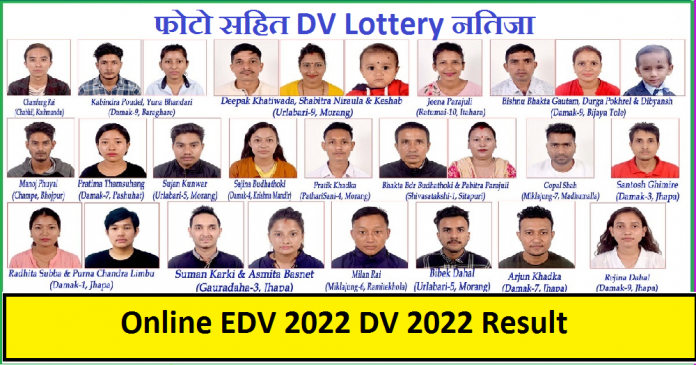 Here is second list of Online EDV 2022 DV 2022 Result. Now the DV result is public. Hence all the dv lottery applicants can get the online result from here.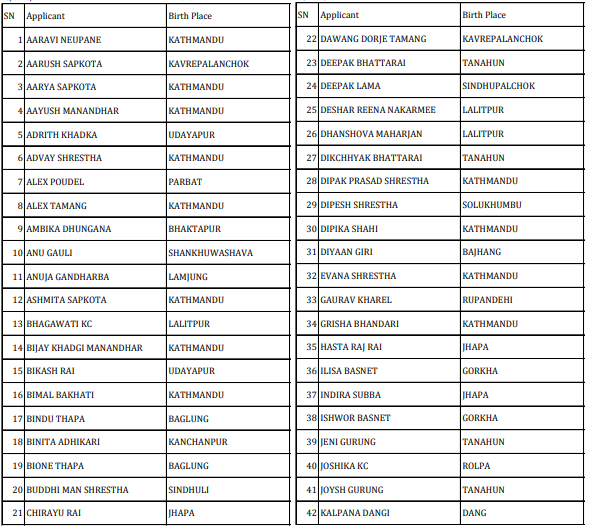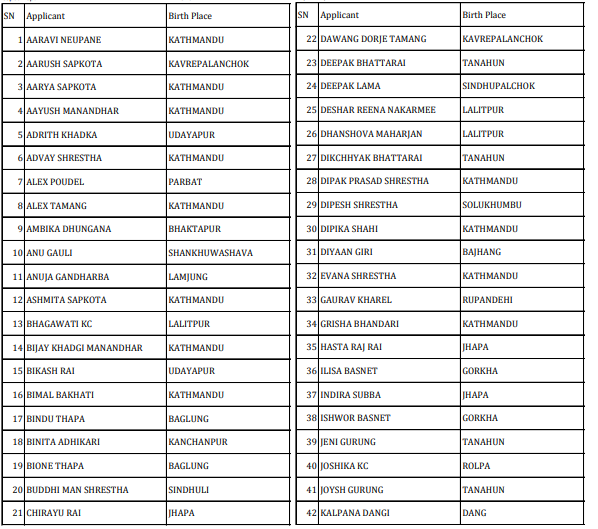 Online EDV 2022 DV 2022 Result
Diversity Visa is one of the most popular programs of United States of America. At the same time, it is the easiest way to get permanent resident visa for USA. Hence millions of Nepali people apply for DV lottery every year.
EDV Result 2022
The state government has just now published the dv lottery result for the year 2022. This group of dv winners will enter USA before 2023. How to check the online result in these mushrooming websites. Here we provide the step-by-step process to get the online dv lottery result.
DV 2022 Result comes in May 2021
How to Get the DV Lottery Result?
It is easy to get the online dv lottery result. So, for this you have to follow these steps. While providing the details please spell all the words correctly. Small error will also bother your online result.
First of all go to www.dvprogram.state.gov
This is the official website of dv lottery.
Give all the family details in this page.
Enter the confirmation number in the required space.
Finally submit the details for the online dv lottery result.
During this process if you are confused please leave your question in the comment box below. Our experts' team will solve it within one working day.
We all of us know that state government does not publish the dv winners name list. But it is our attempt to collect the name list of dv winners from Nepal. Hence, we have been collecting the information via different sources. Hence if you are the dv winners of this year and want to publish your name in the list of dv winners please forward the details to us.
DV Winners 2021
We have the list of dv winners of previous year in this site. Hence if you want to see the name list of dv winners of the previous year check it in the same page as you are now.
Finally, we would like to express our best wishes to all the dv applicants for their upcoming result and visa interview.
NB: the American government never send you email saying that you won the lottery. Hence if you receive such emails ignore them. They are the fraud people to ask few hundred dollars with you.