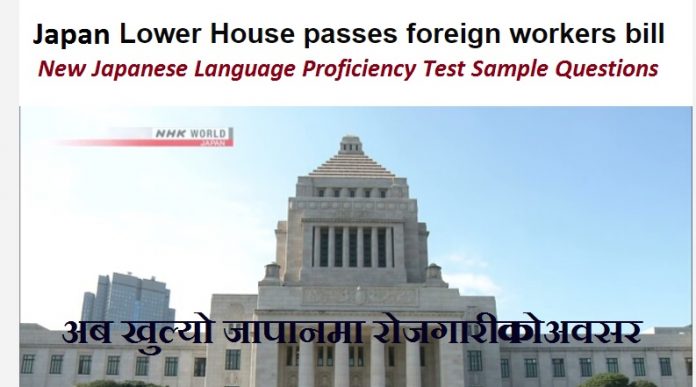 Here we have some New Japanese Language Proficiency Test Sample Questions. Japan has passed the bill to intake more than three hundred thousand foreign workers.
New Japanese Language Proficiency Test Sample Questions
So to get the visa in the new provision the candidates have to pass the Japanese language proficiency Test exam.
Japanese to English word Meaning with Pronunciation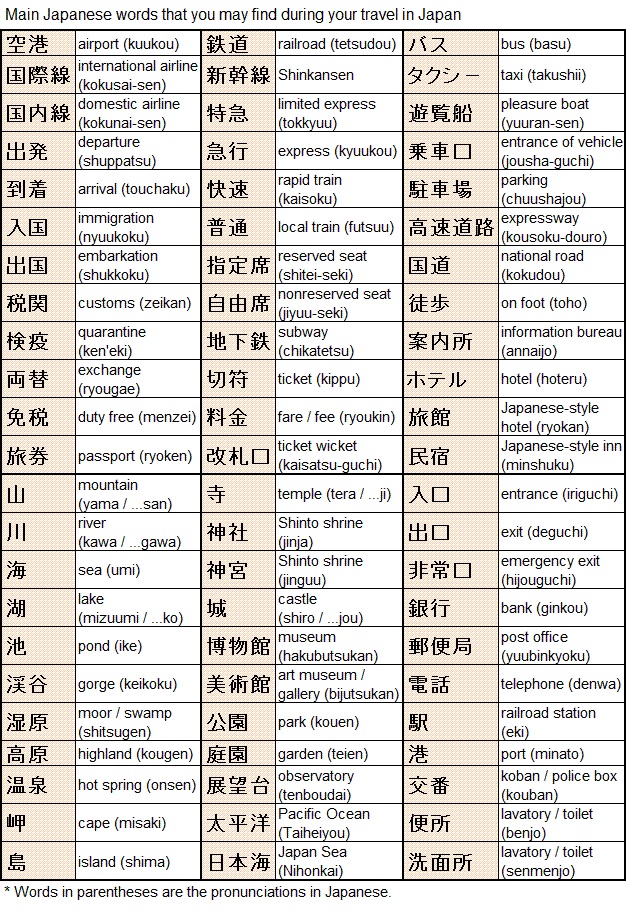 Hence this collection of New Japanese Language Proficiency Test Sample Questions will help you a lot.
First Lot JLPT Language Test on Kartik 10 and 11
Japan New Visa System for Foreign Workers
According the news agency of Japan it is going to introduce two types of Visa. The first type of visa is for skilled and semi-skilled workers. This visa is for five years only.
This group of foreign workers will get residential visa for five years. However the workers will not allow taking their family in Japan.
There are fourteen sectors of job in this category.
Highly Skilled Workers Visa
This category of Visa is also residential visa for unlimited period. Similarly the people getting this visa can live and work as much as they like. It means there is not time bound for this visa.
Sample Questions for Language Test
We are going to update this collection of sample questions over here. At the same time if you have any questions about JLPT contact us.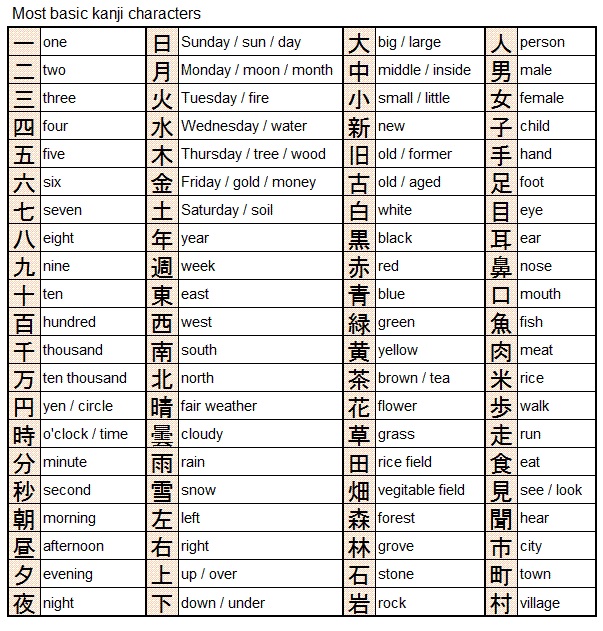 Well you can get the detail information about the Japan working visa online application in our previous article.
Hence we suggest you all to check our previous article for more details about the online application.
List of Nations for Working Visa
Under this scheme people can live and work Japan. According to the recent bill passed by the Japan government it will take more foreign workers from coming April.
Till the date Japan government has list of nine countries for the intake of workers. As mentioned above this group of workers can live and work Japan.
Online Exam for JLPT
According to the news we have received the interested can take the online exam. The details of the exam procedure are available in the official website of Japanese government.
The official page for this purpose is NHK World Japan.