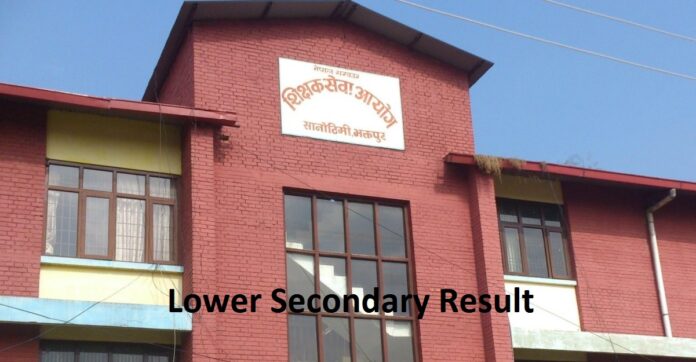 TSC Lower Secondary Result is now ready. Teacher Service Commission Nepal is going to publish the Lower Secondary Result.
You can get the TSC Nepal Result from the official page of teacher service commission Nepal. It is tsc.gov.np. Secondary level written exam has already published. Now it might be the turn of lower secondary. Though there is no lower secondary and primary in the existing schooling system in Nepal TSC is announcing the vacancy in the old fashion.
Lower Secondary Result of TSC Nepal
The result of lower secondary level TSC Nepal is coming soon. As soon as it will be public you get the notification from this page. Hence remain with us for all kinds of information related to teacher service commission.
TSC Primary Result
There is highest number of applicants in primary level vacancy application. Similarly, there is large number of successful candidates in the first phase written exam in this level. At this moment the primary level candidates are waiting for the written exam result of second phase.
Primary level result will come at the end of all other levels.
Retotaling of Written Exam Marks
If you are not satisfied with your result then you can appeal for the retotaling. You have to follow the normal procedure for this process. If you want to learn more about it you have to visit TSC web page as mentioned above.
TSC Result by SMS
TSC result you can obtain by mobile SMS as well. How to get TSC Result? What is the procedure? You might be confused about it. Details about it you can read from our previous articles. We have separate article about it. Just read this article properly for the knowledge.
TSC Nepal Job Vacancy
TSC Nepal is going to announce vacancy for all level teachers. Hence, we suggest all the qualified candidates to be ready for the online job application.
Now a days there is no manual job application. You have to apply the job application by online mode. Just visit the TSC website and complete your job application form.
TSC License Questions
All the TSC Nepal job applicants must have teaching license. On the top of this TSC license exam pass rate is very low. It looks like that it is difficult to pass license exam then TSC job exam.
This questions collection will help the candidates to cope TSC license exam.