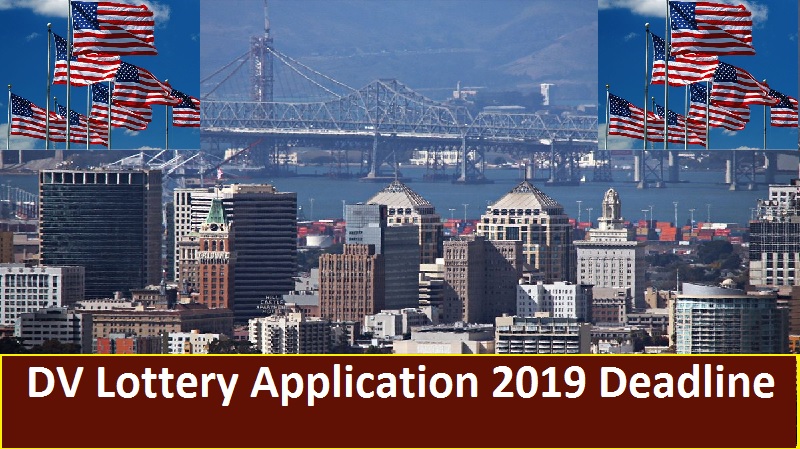 Last date of DV Lottery Application 2019 is November 22 2017. So US embassy Kathmandu suggests all to fill DV Lottery Application 2019 earlier. Hence no one is allowed to fill DV Lottery Application 2019 after this dead line.
When was DV Lottery Application 2019 Open?
DV Lottery Application 2019 was open on October 3 2017. Hundreds of thousand people from Nepal have already applied for dv lottery 2019.  So if you have not fill the dv form we suggest you to do it right now. So far we got the knowledge about the dv lottery it is better to apply the form as earlier as possible. In the press statement of US embassy Kathmandu it is mentioned.
Easy Way for DV Lottery Application 2019
We have several article related to dv lottery. But if you are new for gbsnote.com then we again give the easy steps for dv lottery application.
First of all go to the official site of dv lottery.
The official site of dv lottery is dvlottery.state.gov
Here you find the application form.
Make the correct dv size photo before starting the application
Go to the photo tools and upload your image
Crop the correct dv size photo and save it in the desktop
Now fill all the personal details correctly
Do not forget to give your email ID
However your email ID will not be used for the result notification
Once check the form before submitting
Now click on submit for the application
Finally you will get the confirmation code either print it or save it in your computer.
DV lottery 2019 result will come on 3 May 2018. So to check your result you must keep your confirmation code. Therefore after May 3 2018 you can check the dv lottery 2019 result.
Fraud email about DV Result
You may receive fraud email regarding the dv lottery result. Such fake person may ask few hundred dollars with you in different headings. So you must be always safe from such activities. The state government never sends email for the dv lottery result. Hence if you receive email message telling that you won the dv lottery come to know that it is fraud.