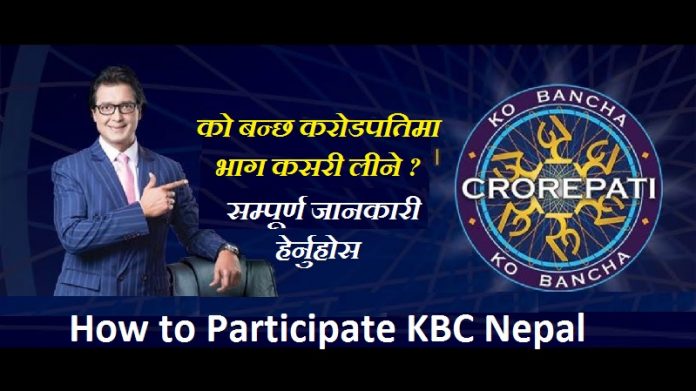 KBC Nepal is a franchise show. This KBC Nepal offers the participants to win one crore Nepali currency. So it is also called crorepati quiz contest.
Ko Bancha Korepati Steps to Participate
If you have good general knowledge then you can take part in KBC Nepal show. It provides you the chance to win maximum ten million rupees.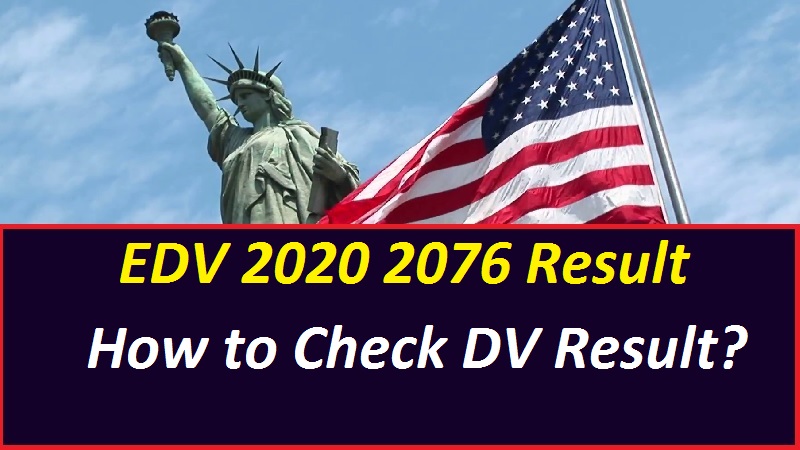 There are many people trying to take part in this show but they are unknown about it. Hence to solve this problem we are giving all the process to take part in KBC Nepal.
It is the game of memory too. Hence here we give the tips for better memory power.
How to take part in Ko Banche Crorepati Nepal Show
It is very simple to take part in ko bancha crorepati show. So for this you have to send a sms with your age and genital status. Like either you are male female or others you have to indicate in your sms.
How to send sms for Ko Bancha Crorepati                         
First of all go to the message box in your mobile phone.
Type KBC space age space M/F/O
Send this message to 31031
As soon as you send the message you will receive a message that you are registered for the selection process of kbc Nepal.
Similarly as many sms you send there will be more chance to be selected for the second round.
Ten people are selected for the first round. Then they have to face a single question. Among them who is able to give answer the first he or she will get chance to sit in the hot chair.
KBC Registration from its web page
If you have internet facililty then you can log in to www.kbcnepal.com and take part in this franchise show.
In the web page of kbc Nepal, just follow the instructions given over there to take part in ko bancha crorepati.
Finally we would like to say all the best to all the participants of this crorepati show in AP 1 television.