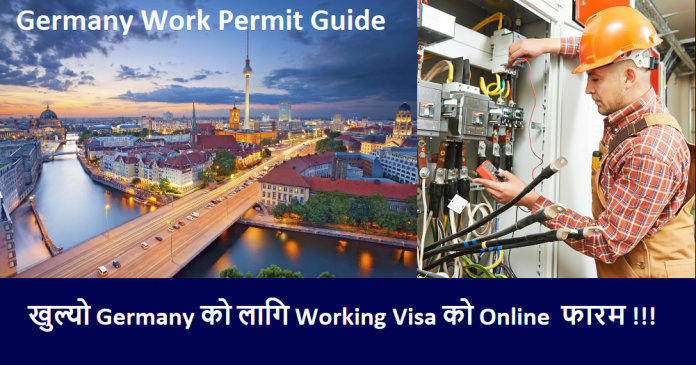 Germany provides working visa for the foreign nationals. Hence this Germany Work Permit Guide will help you for the online application of working visa.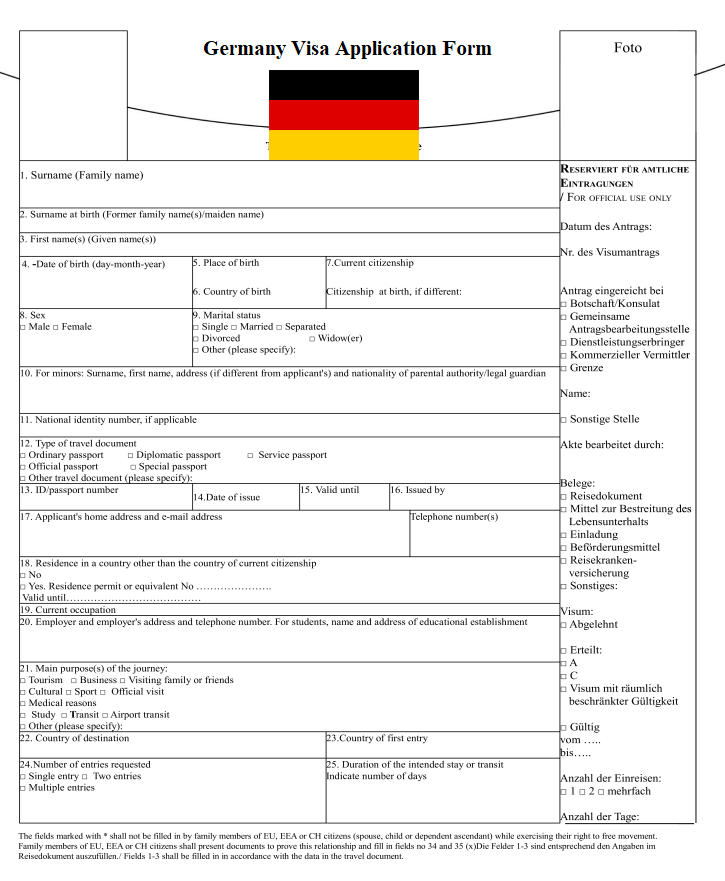 You can make online application for Germany visa. So for more detail go through this article thoroughly.
Germany Work Permit Guide
Germany provides two types of work permit. Any individual cannot start the work until you receive the working permit. Hence you have to take the work permit before you start working in Germany.
Working in Germany
As mentioned above the two types of working visa are general employment and self-employment. Well, let us now discuss on them in details.
Two Conditions for Working Visa
Any foreign nationals may receive the working visa in Germany under the following two cases.
If you have vocational qualification.
Or you have the job offer from the German employer.
General Work Permit
Foreign nationals people can reach to Germany to live and work there. So for this visa you need to receive the job offer letter from the employer. The employer on behalf of the employee submit the application in the ministry of labor. When the application is approved by the concerned authority then you will receive the job offer letter.
Now together with other required documents you have to go to the German embassy in your country for the visa.
Document Required for Visa
Completely filled Online Visa application form, or you can print and filled the application form yourself.
Two passport size photographs.
Original passport and two copies
University or vocational certificate
Job offer letter.
Self-employment Visa
If you are willing to run your own project in Germany in such case, you may receive the work permit visa. So to run your own business you have to fulfill the following requirements.
You have to prove that your business has beneficial impact in the economy.
It generates employment in the labor market.
Your business has demand in regional or local level.
Finally, you must give the proof of the required fund for your business.
There are so many Nepali in the world in their own business. Similarly, in Germany also there are many Nepali people running their own business. Hence if you have business experience and enough fund to run the business then you can apply for this visa.
We have more articles on the working visa in Germany. Hence if you need more information about it please see our previous articles.