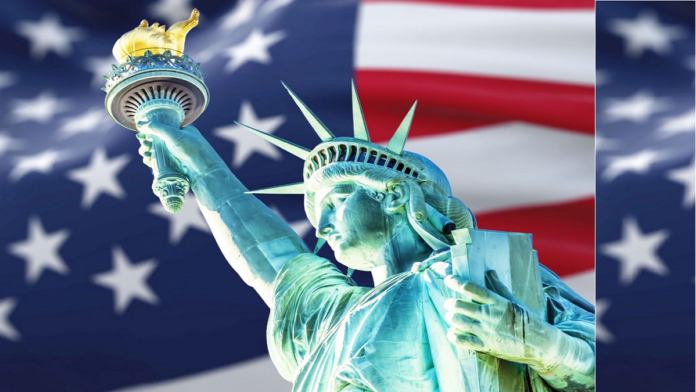 The state government and department of dv program publishes the DV lottery result. Here is EDV 2024 Result Date and Time.
EDV Winners from Nepal
It is the list of dv winners from Nepal. This year around five thousand candidates won the diversity visa lottery. The complete list of dv winners from Nepal is attached at the end of this article. Hence go through this article till the end.
The state government does not publish the list of DV winners. Similarly, DV program does not send email to any individuals regarding the EDV result. Hence if you receive any emails telling you won the lottery just skip it. It might be the virus or some other scam.
Nepal EDV Result 2024
As mentioned above the state government does not publish the list of dv lottery winners. But it is our attempt to collect the list of dv winners from Nepal. But we are not any kind of agency to provide paid support for any kind of dv lottery activities. We are simply sharing the information for the public.
EDV Result Fraud Scam
There are several incidents on EDV result. The group of fake people may send you the email telling we will increase your chance to win the lottery. Some or group may tell that you won the lottery. These are all fraud. The only way to get the dv lottery result is official web page of dv program. It is dvprogram.state.gov.
Working Visa in America
The American government has a new program to enroll the migrant workers with work permit visa. The group of lawyers in USA has an organization for this program. Therefore, you can contact that group if you are willing to live and work in United States of America.
EDV 2024 Result Date and Time
American government and dv lottery department will publish the EDV 2024 result by May 6 2023. The dv lottery applicants from Nepal can check the online result by 9:00 PM Eastern day time.
2024 DV Result
As soon as the state government publish the result, we will inform our user about it. Hence remain with us for all kinds of notices and information about diversity visa lottery.
Finally we would like to express our best wishes to all the dv lottery applicants for their upcoming result. Once more wish you all the best.
EDV 2025 Application Notice
Diversity visa lottery online application for 2025 will begins from the first week of October 2023. Details about it will be attached in this article. According to the source the dv lottery 2025 for Nepal might be the last dv lottery.