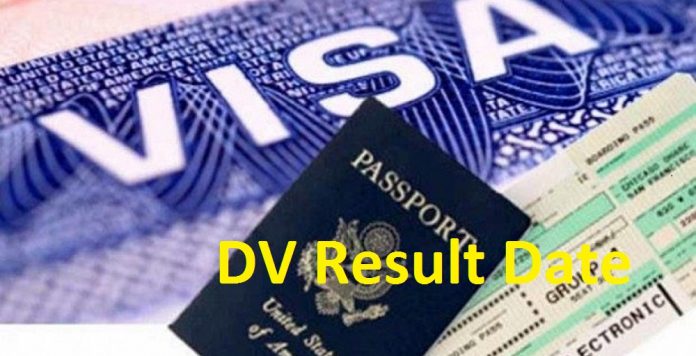 Now it is time to wait DV Result Date. EDV result date is very much awaited in Nepal. It is because diversity visa is the easiest way to get green card in USA.
DV Result Date
State government on the basis of random selection via computer publishes the DV result. Here we discuss about the DV result date for the 2021 dv result. American government publishes the online result of EDV in its website.
When will DV Result Publish?
Generally the DV result comes in the first week of May. This year the stipulated date for the dv result is May 5 2020.
But recently the state government has postponed the dv result date for June 6 2020.
How to Get the Online DV Result?
Here we give the steps for the online dv result. If you just follow these steps then you can get your online result.
First of all go to www.dvlottery.state.gov
It is the only official site for dv lottery business.
Enter your confirmation number together with passport number.
Finally submit the details for the result.
Check the name list of dv winners attached in this article. It is list of dv winners from Nepal. In the same way in our next articles we will give the name list of dv winners applied from abroad. Soon we are going to prepare the name list dv winners applied from UAE.
EDV Result by May
The state government publishes the diversity visa lottery by the month of May. So keep your confirmation number and other details for the online result. This year nearly four thousand people will get dv lottery from Nepal.
Well beside this if you have any question about dv lottery you can leave your question in the comment box given below.
Nepal DV Lottery Result
The dv lottery result is now almost ready to out. The state government is working to publish the online DV result. The US embassy Kathmandu also notifies the dv lottery result via its website. The details of the result are available in the official page of dv lottery as mentioned above.
Finally we would like to express best wishes to all the dv lottery applicants for the upcoming result.