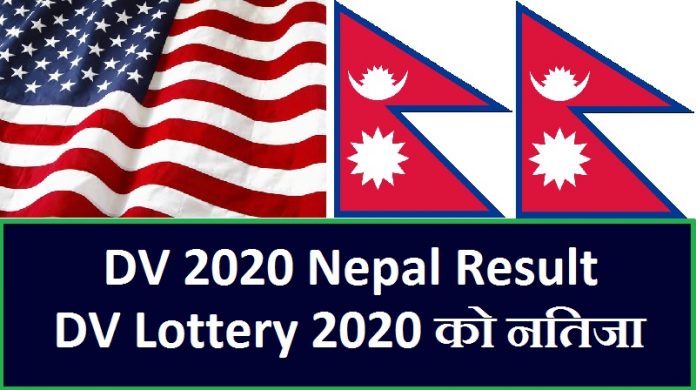 DV 2020 Nepal Result EDV 2020 Result is out. State government has published DV 2020 Nepal Result EDV 2020 Result today.
EDV 2020 Lot 2 Result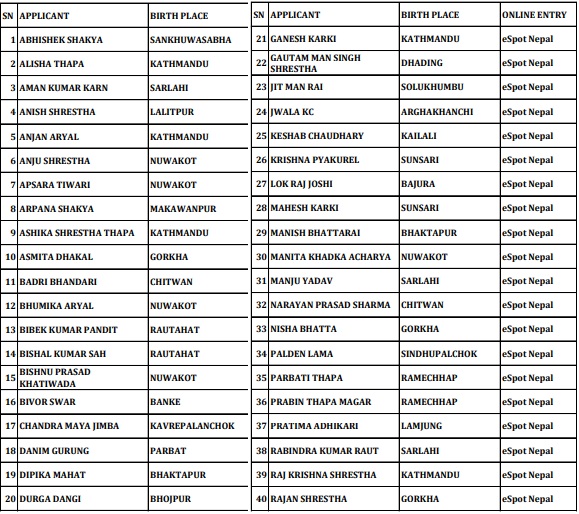 DV 2020 Nepal Result EDV 2020 Result
There is big craze of dv lottery in Nepal. DV lottery is the easiest way to get permanent resident visa to America. So every year millions of Nepalese are applying for diversity visa lottery. Hence these groups of people are waiting for the result.
This year too DV result came in usual time. Here we give the timely information about DV 2020 Nepal Result.
Well are trying to provide the dv winners name list in this page. Last year also we gave the name list of edv 2019 winners. So this year too we give the dv winner name list. You can check the name list of dv winners given at the end of this article.
3500 Nepalese Won EDV 2020 Lottery
Nearly four thousand people won this year dv lottery. Gradually and slowly the number of permanent resident of Nepalese is in saturation in US. We have detail statistics of DV lottery in our previous article.
So if you want to know more about it please check our pervious articles.
How to Process for Visa Interview?
The several agents in the market may ask huge amount of money for this purpose. So it is not necessary to pay for the process of second letter. Our expert team can help you in this regard. So if you have any questions about it leave your question in the comment box below.
How to Check DV Lottery Result?
You can check the dv result in the official page of state government. Hence you have to log in dvlottery.state.gov at first. Then you will see a dialogue box. In this box provide the conformation number and family name. Finally submit the details for the result.
During this process you will get the DV 2020 Nepal Result. In this process if you have any problems contact us.
DV Winners Life in USA
So far we knew from the several dv lottery winners Nepalese they have good time there. Basically the future of their kids is secure there. Hence very few dv winners are found to return the home land. Otherwise most of them are happily living there.