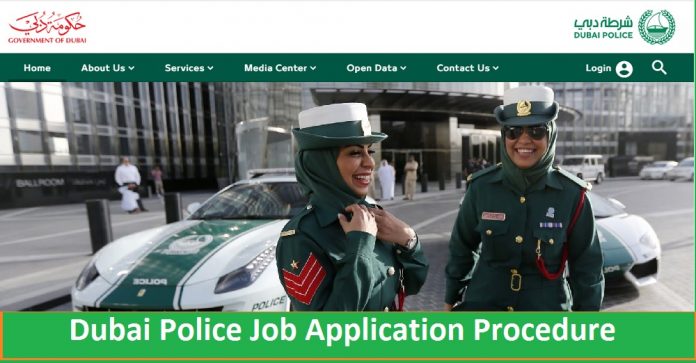 Are you thinking for Dubai Police Job? Well, here we give the details for Dubai Police Job Application Procedure.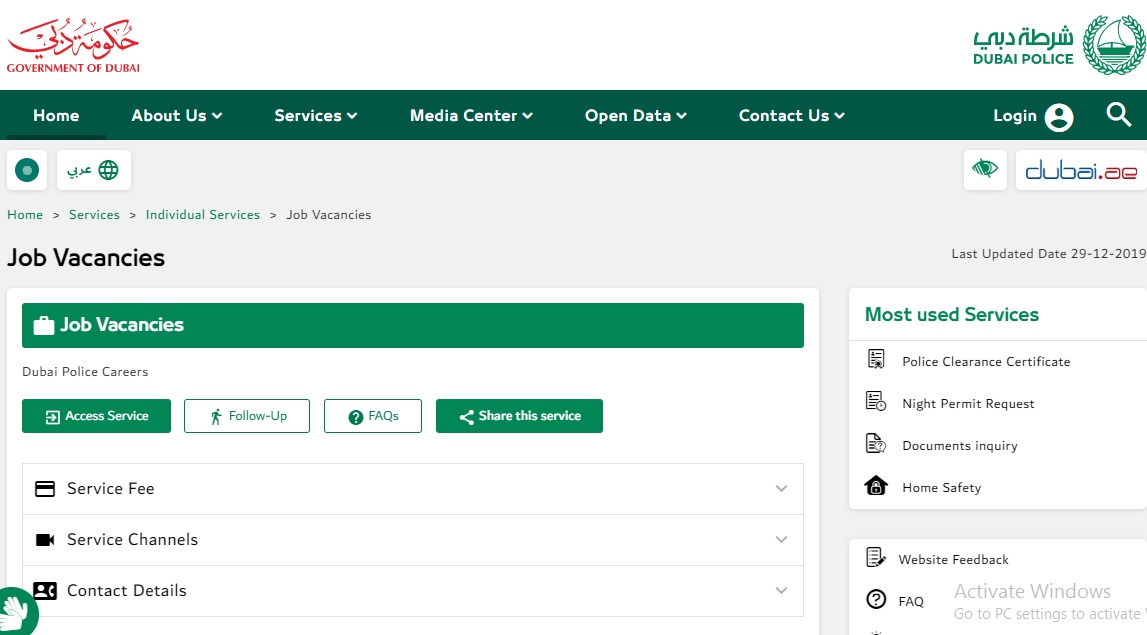 Dubai Police Job Application Procedure
Dubai police is the respected job in United Arab Emirates. Similarly UAE government equally respects Gorkha in their police force. There are many Nepali youths work as Dubai police in UAE. If you are also interested in Dubai police job then read this article properly for the online application.
You have to pass Dubai Protective System (DPS) Exam to join the force. Similarly the people from information technology have high chance to join police force in Dubai.
Have you heard about Dubai Police Careers? You are right. The well trained and professional individual can start their careers in Dubai Police force.
The official page of Dubai Police is dubaipolice.gov.ae
Dubai Police Job for Selective Nationalities
Basically the UAE citizens are eligible for the police force application. However deserving individual from selective nations can also apply for the post. If you are well trained and have ability to meet the criteria for Dubai police force then you can apply for this.
Dubai Police Guide line
If you want to learn more about Dubai police force you can study 120 pages long guide line. It is not possible to attach all those pages over here due to various limitations. Hence we kindly suggest you to download and study it.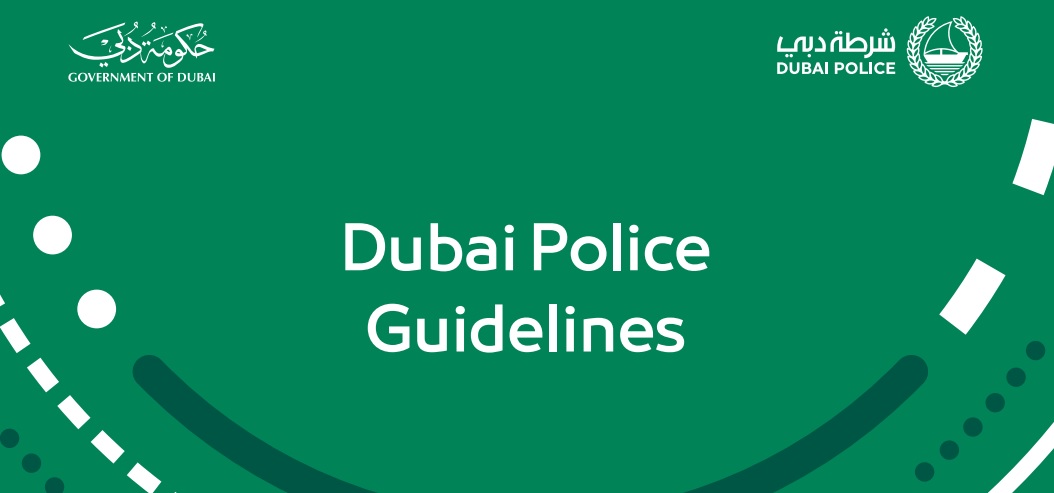 Step by Step Process for Dubai Police Job Application
First of all you have to take the appointment for the recruitment. It is the first step for Dubai police job.
Dubai Police Job for Migrants
Well beside the police officers healthy and fit youths are not restricted based on nationalities. Hence if you have good written and spoken English and other health and height weight basic requirement then you can easily join Dubai police force.
Online CV submission
You can submit you CV online to the government of Dubai at Dubai Police department. It is direct application to the Dubai government so no need to run after the agents. There are no any agents in Nepal to provide you Dubai police job.
So if you want to learn more about the vacancy in Dubai police you can mail at [email protected]. It is the official mailing ID of Dubai police. Best wishes for you Police force job.