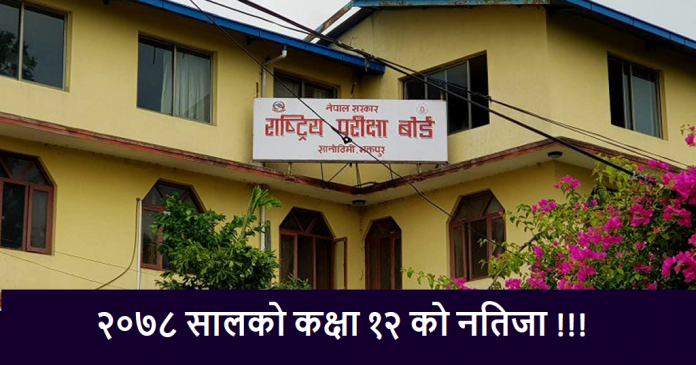 We provide All Subjects Class 12 Result 2078. Get the online result with grade sheet from this link. Just go on the NEB official page for the result.
NEB has published Class 12 Result.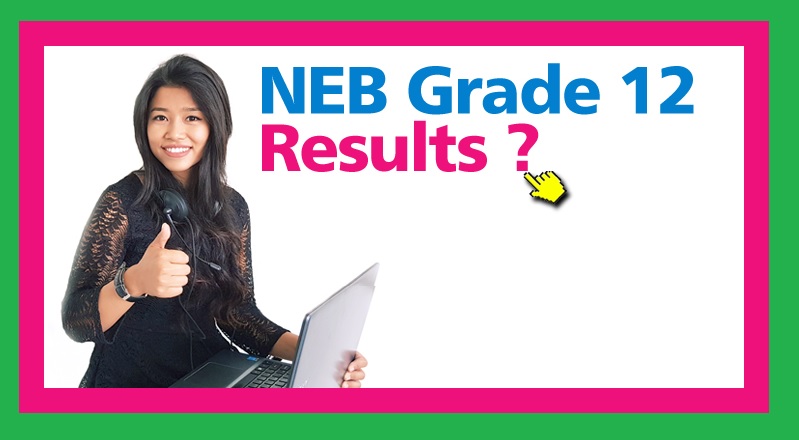 Result with Grade Sheet
The class 12 result is very much encouraging this year. There are several factors on it. The most important thing is the home center. Students appeared the exam in their home centers. It is the great privilege to them. Naturally home centers were mild and soft for the examinees.
All Subjects Class 12 Result 2078
Nearly 5 lakhs students appeared class 12 exam this year. The detail result of this student is given below. As mentioned above there are very few students in the grade below B plus. While talking about science most of them are in A and A plus grade.
Steps for Online Result
First of all go to www.neb.gov.np
Choose class 12 result in this page.
Enter your exam symbol number and date of birth
Submit this detail for the online result with grade sheet.
Class 12 Result in NTC Site
Nepal telecom provides NEB board exam result in its web page. The process is same as above. If you have any problem during the result contact us. We provide the all types of solution regarding national examination board exam.
Class 12 Science Result
There are least students in this faculty. Looking at the result it is very much encouraging. But due to covid 19 the exam was held 6 months late. This delay in the exam disturb the bachelor level study. Looking at this we have MBBS entrance exam question collection.
The science high school graduates appear this exam. Basically the biology students can apply for the medicine bachelor study. Students opting math in class 11 and 12 apply for the engineering study. So, mathematics students can use this Engineering Entrance exam questions.
MBBS Scholarship around the World
It is the list of universities around the world providing scholarship around the world. So, you can choose the best university according to your desire.
Best Faculty after 12
There are several opportunities for class 12 graduates' students. None of the faculty is the best. It is up to you. Hence choose that faculty which you like the most.
Finally, we would like to wish best of luck to all the class 12 appeared students for their bright future.