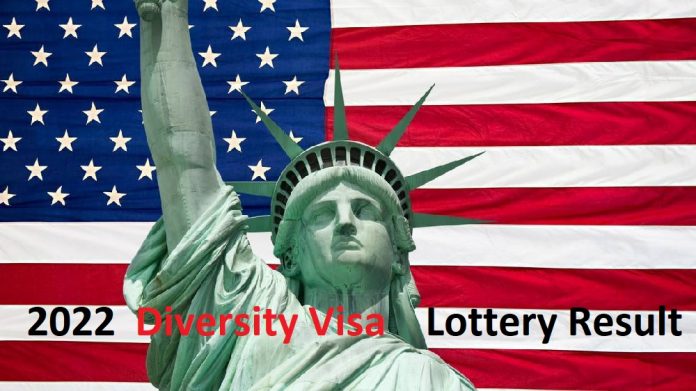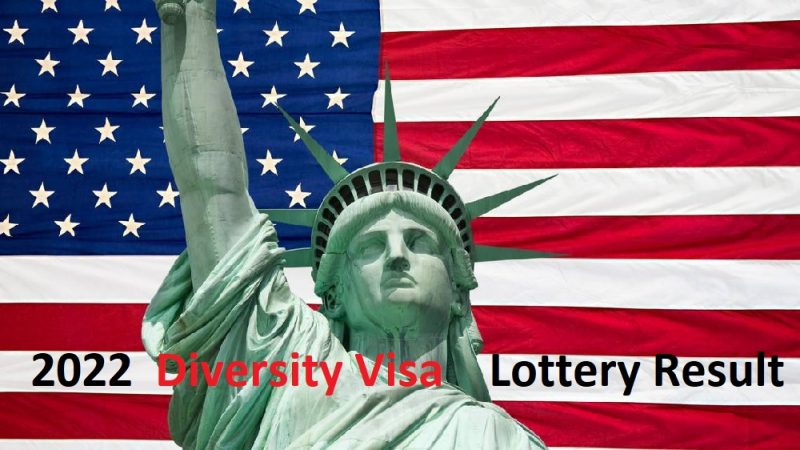 The state government is going to publish the 2022 Diversity Visa Lottery Result. The 2022 Diversity Visa Lottery Result is coming on May 8, 2021.
2022 Diversity Visa Lottery Result
Well here we have some important points for dv lottery applicants. This year dv lottery was open for five weeks starting from the first week of October 2020. So if you are willing to apply for the dv lottery 2023 read these points carefully before submitting the online application form.
Apply EDV 2023 Online
You can make the online application for the dv lottery 2023 from this page. There is no provision to fill the dv lottery form in advance. Hence you have to wait the application period for the diversity visa lottery. It is completely the random selection process. Therefore, there is no way to increase your chance to win the lottery.
EDV Important Points
Here is some important information for the dv lottery applicants.
Free Online Application:
the diversity visa lottery is completely free. That means you do not have to pay for the online application. So if you are willing to apply for the dv lottery just go to the official page of state government. Here you can easily fill the online form and submit it.
No Consultancy Required
It is free program for all. Hence it is not necessary to go to the consultant for the application. So if you have computer and internet at your home you can make online application easily. Beside this you can find the details about the required documents and photograph size in our previous articles.
Family Details
You have to provide the family details clearly in the online form. If you have children and do not mention in the online form it will be trouble later on. In some cases, your visa will be rejected. Hence never give the fake and incorrect information in your dv lottery application form.
Recent Photograph
In your online application form provide the recent digital photograph. The photograph older than six months will not be accepted. At this point remember that every year thousands of dv lottery applications are being rejected due to wrong photograph.
One Application Per Person
You cannot submit more than one application for the same year. One and only one form you can submit for the dv lottery. If you submit more than one form, then you be out from the random selection of the lottery.
Passport Information
The detail of the valid passport is required in your online application form. Hence give this details properly in the online application form. The wrong and incorrect details lead to the rejection of the visa if you win the lotter as well.
The only way to check the dv lottery form is the official page of state government. So never give your confirmation number to anyone else. The official site for dv result is www.dvprogram.state.gov