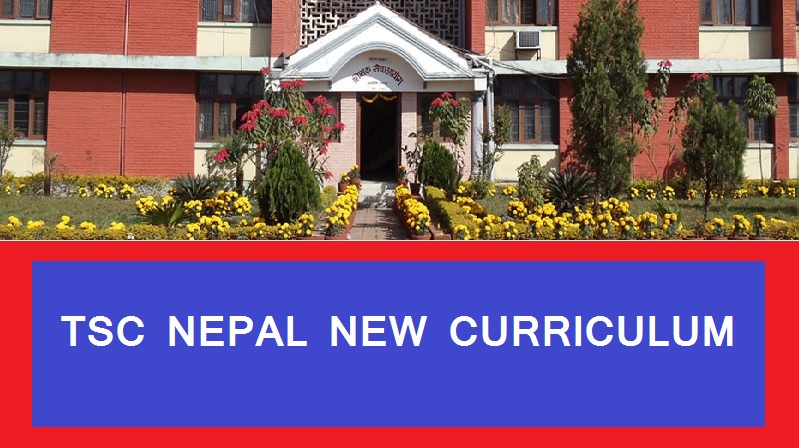 TSC Nepal has recently introduced TSC Nepal new curriculum. This TSC Nepal New Curriculum is for coming TSC Nepal exam.
Nepal government is going to give chance to these temporary teachers for internal competition. So for this purpose the curriculum is also new.
You can find this new curriculum of teacher service commission Nepal. There is vast difference between existing curriculum and the new curriculum. The temporary teachers are going to face there level exams. Like secondary level, lower secondary level and primary level.
Basic Level Teaching License Curriculum
Basic Level Teaching License Curriculum is given here. So the interested candidates for teacher service commission Nepal job can find it useful. Teacher service commission Nepal has recently published the new curriculum for basic level teachers.
Also Check: Name List of DV 2019 Winners from Nepal
Primary level TSC Nepal New Curriculum
As mentioned above the temporary teachers are going to compete among them in three different levels. You can find TSC Nepal New Curriculum 2076 of primary level over here.
---
---
Lower Secondary level TSC New Curriculum 2076
Though government has already declared only two levels of schooling, TSC Nepal is still going to enroll the teachers in lower secondary level as well. According to the existing education act up to grade eight it is basic level.
Similarly grade nine to twelve is called secondary level. However here we have included the TSC Nepal new curriculum 2076 for lower secondary level.
Secondary level TSC Nepal New Curriculum
Nepal has announced the application from temporary for the internal competition. This time only the temporary teachers will get chance to compete among them. This is the golden opportunity for the temporary teachers to get the permanent job.
Here together with the new curriculum for this advertisement we are going to include other preparation materials.
Objective questions for TSC Nepal
This time the candidates will have to face heavy portion from objective questions. Here we have included many objective questions prepared by well experienced teachers and experts. This collection of preparation materials will certainly help the candidates; it is because recently there are no preparation printed materials in the market.
Therefore, if you have any personal queries just leave it in the comment section below.