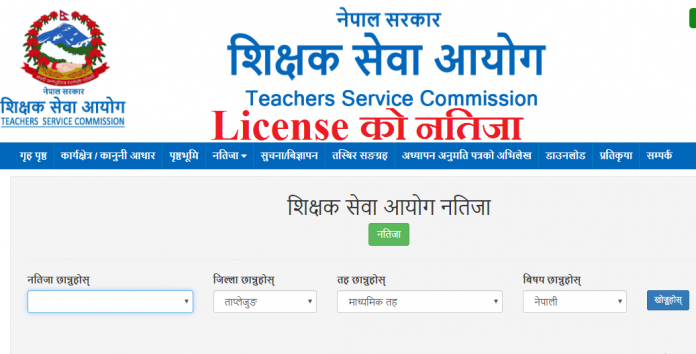 TSC Nepal License Result is here. Teacher service commission Nepal has published the TSC Nepal License Result.
TSC Nepal License Result
The teacher service commission has started to publish the teaching license result publication. According to the latest updates obtained from the concerned authority the final results of various subjects is as follow.
TSC Online Result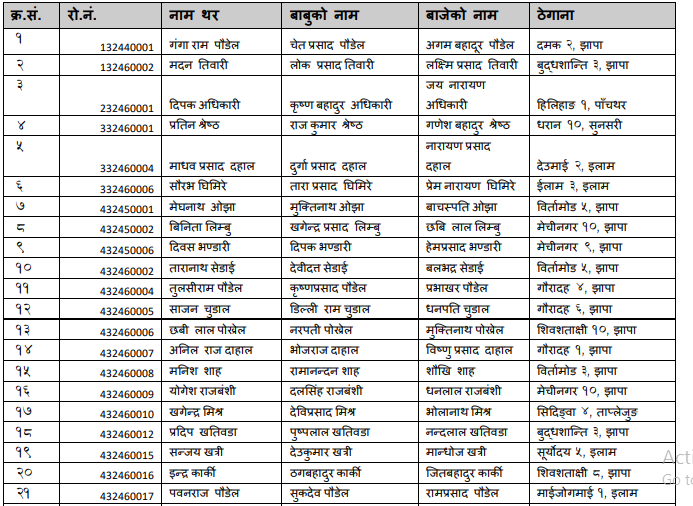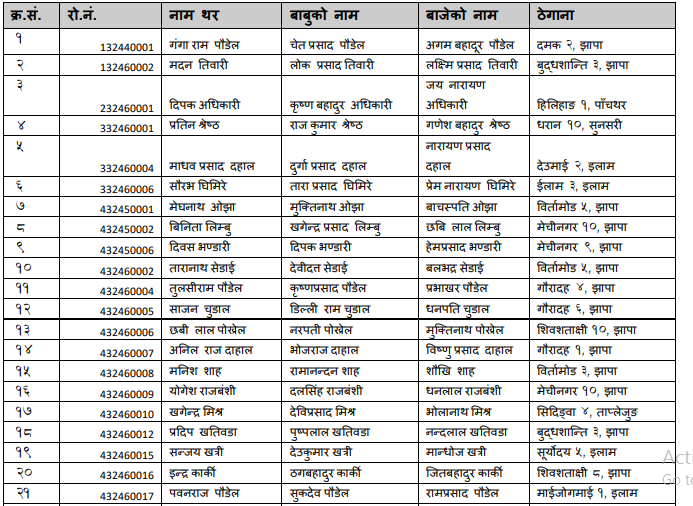 The online TSC Nepal licence result is available at www.tsc.gov.np.
How to Get Marks Obtained in TSC Licence Exam?
Here we give the step by step process to get the marks obtained in TSC exam. Check the given information to get the online marks you get in the exam.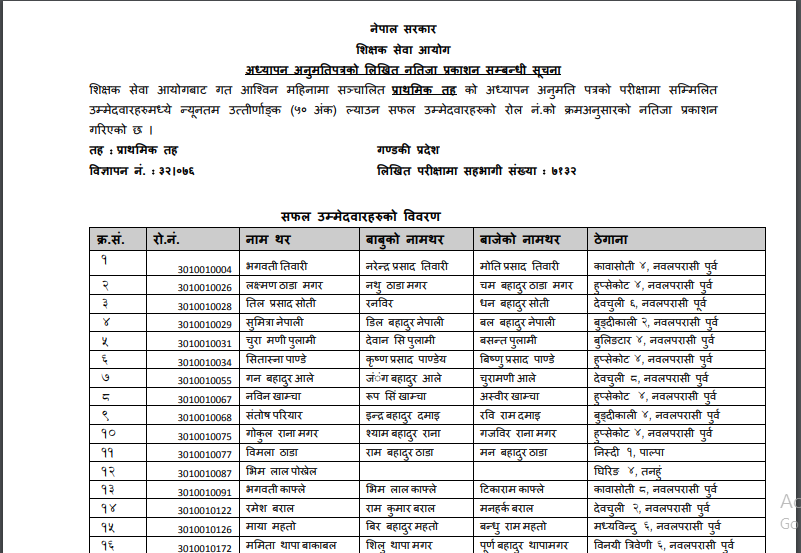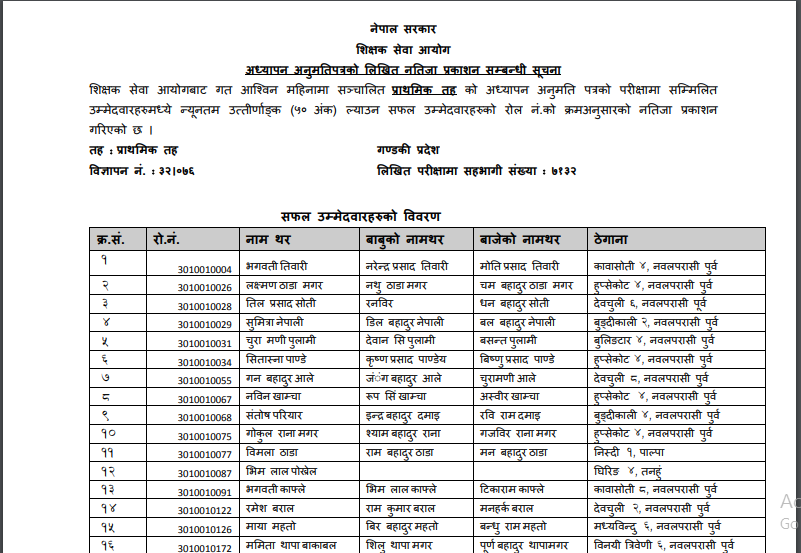 So if everything remains as it is TSC will publish the secondary level license result by the second week of Falgun.
TSC Nepali License Result for Nepali Subject
TSC Nepal license result for Nepali subject is coming soon.
How to Check the License Result?
Well it is very easy to get the TSC Nepal license result. Here we give the step by step process for the online TSC Nepal license result. Just follow the given steps to get the online result of teaching license.
First of all log on to tsc.gov.np the official page of teacher service commission Nepal.
Find the button result in the menu bar.
Select the teaching license result over there.
Now you get the page as shown above.
There enter your exam roll number.
Choose your district.
In the next space choose the level of license applied for.
Finally choose the subject and submit the details for the result.
So in such way you can get the result of all the applicants in the certain level and subject. During this if you face any kind of difficulties then you can contact us for the help and support.
TSC Nepal Model Questions for All Level
Well beside the result we have online materials for the TSC Nepal exam preparation. Hence you can use them for your exam preparation.
Similarly we provide online problem solution via our social media page. The page is Shikshak Sewa Aayog. So just following this page you can get the latest updates about the teacher service commission Nepal.
These are the model questions according to the new curriculum. Teacher service commission is going to implement two phase exam like public service commission Nepal. Looking at the pressure of the applicants TSC is implementing the new system of exam.
Finally we would like to congratulate all the successful candidates of the teaching license exam.