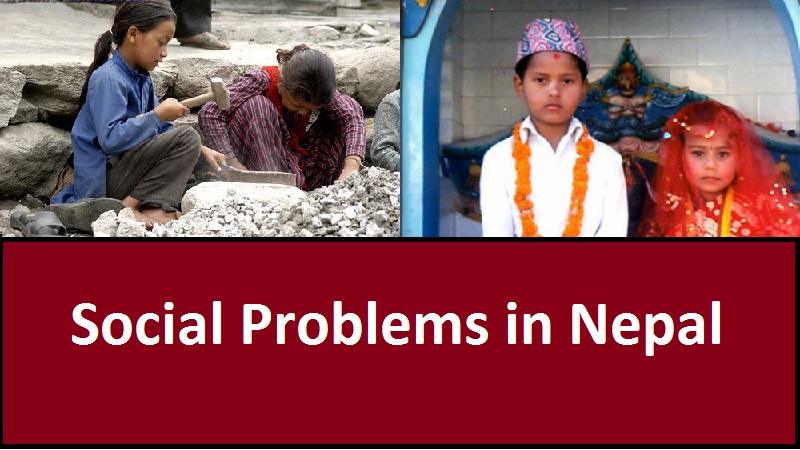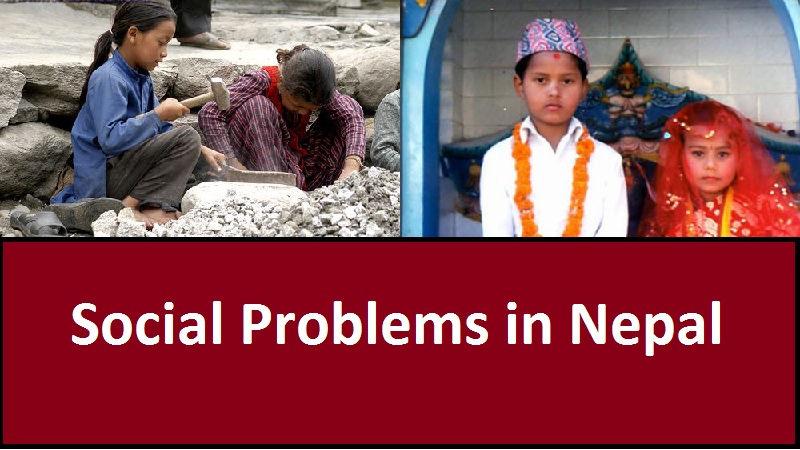 There are many social problems in Nepal. Here we are going to talk about the social problems their causes and remedy. Well first let's define the social problems. The problems existing in the society which bring disturbance in the harmony of the society are called social problems.
Major Social Problems in Nepal
The major social problems in Nepal:
Ever green gambling
Drinking alcohol round the year
Smoking cigarettes in public places
Open defecation in remote areas
Ever Green Gambling
People in Nepal are playing cards all the days. They do not work for the family. Similarly they do not help for the family. It has brought many problems in the society. Therefore this gambling and playing card throughout the year is one of the major social problems in Nepal.
Drinking Alcohol Round the Year
There is a certain group of people in the Nepali society which keeps on drinking alcohol every day. This group of people just damages their life and property. So such activity brings conflict in the family. We have even heard such incident that alcoholic habits of the husband have brought the situation of divorce in the family.
The next social problem prevailing in Nepali society is smoking cigarettes in public places. Though the government has prohibited smoking cigarettes in public places still it is not perfectly in practice. Hence to improve the social peace and harmony in the society the above mentioned issues must be addressed.
Open Defecation in Remote Areas
Basically this open defecation problem in remote areas is very much hard to control. There are several national and international organizations working to eradicate this problem. But due to lack of education the progress in this issue is not encouraging. Huge amount of budget is being invested in this area. But it is very hard to make the habit of the people to make the use of toilet.
Beside the above mentioned the other social problems are untouchability, dowry system, jhuma pratha and many more.
Conclusion
Finally we can conclude that social problems of Nepali society can to be solved by conducting awareness programs. So, on the top of this the main thing to abolish the social problem is education. Hence, until people are educated such problems can not to be corrected.