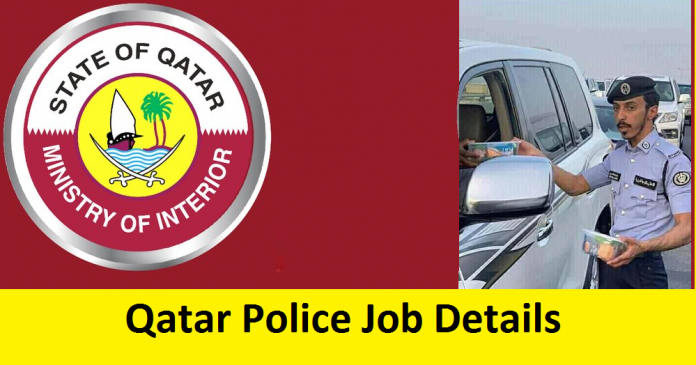 Here are Qatar Police Job Details. Many people do not know that Interior ministry of Qatar enroll Nepalese in their police force.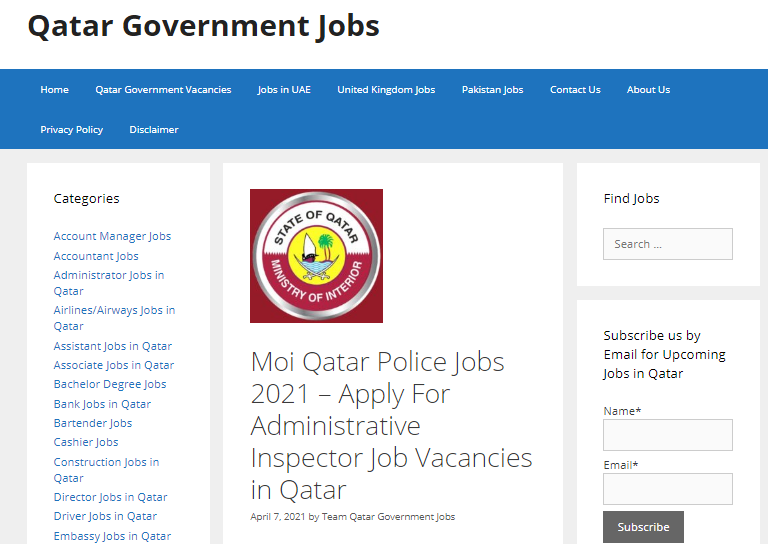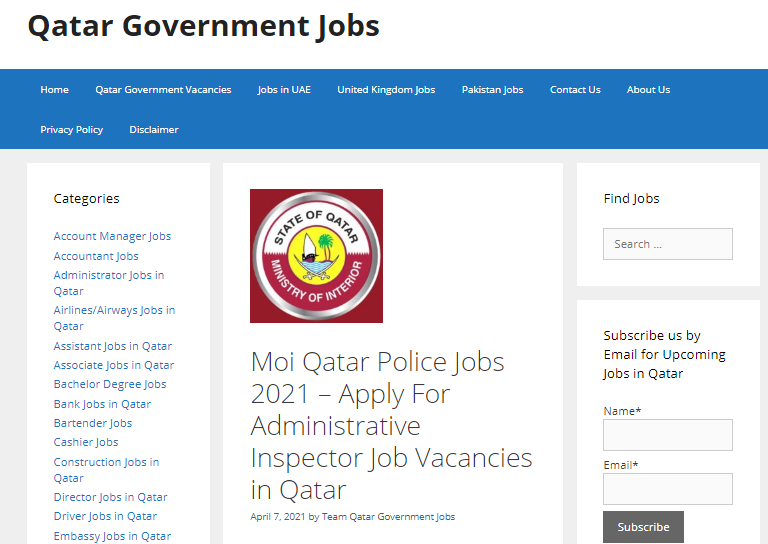 Qatar Police Job Details
Hence to make this thing clear today we discuss on Qatar Police Jobs Details. The Qatar police jobs vacancy for 2020/2021 is now open. The interested candidates can apply for the post following the norms of Qatar government. So how to apply for the Qatar police jobs find from the details in this article.
There is job vacancy in Qatar police for the foreigners. Basically Qatar is the touristic hub of the world. Hence it is seeking for the security force from different cultures and languages. On the other hand Qatar is going to host the world cup football 2022. So for the management of this football fair obviously it requires more security forces.
Qatar Police Job Interview Questions
The candidates willing to join Qatar security force needs to face the visa interview. So here are some sample questions for the interview. These are some model questions only.
We suggest to all the interested candidates to prepare more parallel questions. This is simply the track. Candidates have to complete the highway themselves.
Documents Required for Qatar Police Job
All the details of the vacancy in Qatar Police is available in the official website of Interior Ministry of Qatar government. The most important thing is that if someone individually asks you for joining this police force job never go after such fraud people.
QP Job Online Application Process
The online form application process is here. so you can make online application via the official website of the government.
It is the official process. Nepalese willing to serve as Qatar police must take the labour approval from Nepal government.
Never use other countries airport to go for abroad jobs.
Salary and other facility
We have separate article about the salary and other facility of this job. Hence instead of repeating all things over here we suggest you to see our previous article.
The salary during the training period for Nepali people is AED 3000. As soon as the training is over the salary will be AED 6000 per month.
Finally we would like to express our best wishes for your abroad jobs.