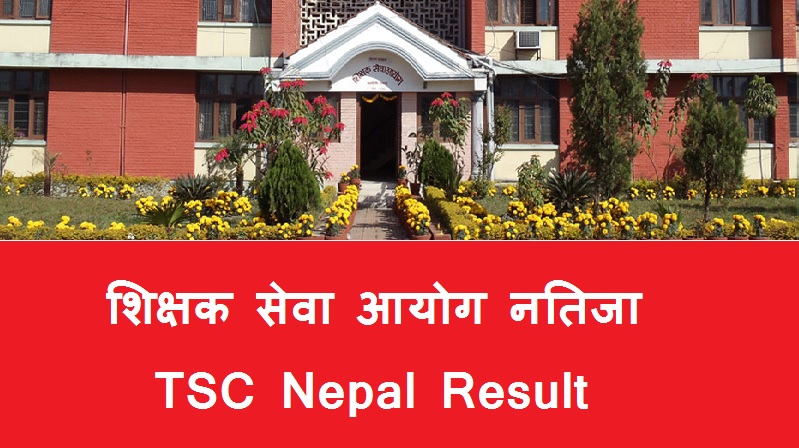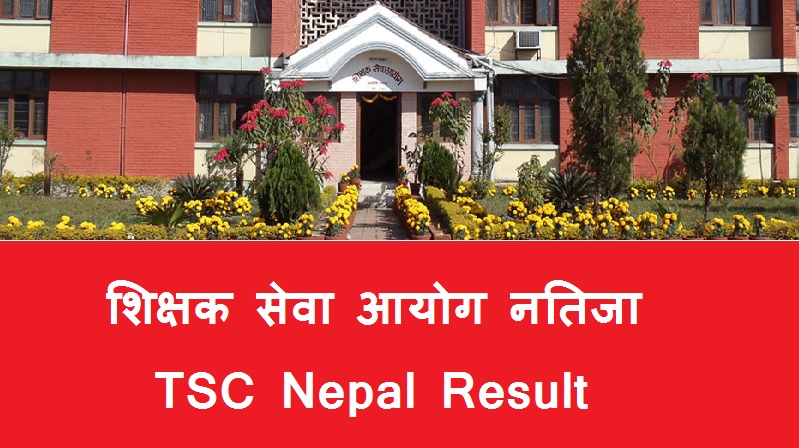 Teacher Service Commission Result TSC Nepal Result
Teacher service commission Nepal is now ready for TSC Nepal Result publication. Many people are waiting for TSC Nepal Result. It has already published the result of secondary level. Now people are waiting for lower secondary level TSC Nepal result.
When will TSC Nepal Result Published?
According to high level source of Shikshak Sewa Aayog it is going to publish the lower secondary level result soon. As soon as the result publishes we will upload the result in this article. It is much easy and accessible for you all to reach the result.
TSC Nepal Lower Secondary Result
Other category of TSC Nepal result
Besides the result of different level teacher service commission here we include the results of teaching license.
How to prepare TSC Nepal Exam?
Shikshak Sewa Aayog exam is very competitive. So, you need sound knowledge for the competition. Here are some preparation materials for TSC Nepal exam.
TSC Nepal Preparation Materials

Shikshak Sewa Aayog Interview Preparation
As you know that written exam is the first phase of TSC Nepal exam. There is equally important second phase exam i.e. interview. All candidates able to succeed in written will not get final appointment for the job. Hence you should do good preparation for interview
Interview Preparation Tips
It is said that first impression is last impression so, try to give best impression while you enter the interview hall.
Never try to answer the unknown questions.
Simply say that I do not know about it.
Wear proper uniform and try to be in light colored clothes.
Always report the interview in time.
Female candidates are kindly suggested not to use over makeup.
Never use over shining lipstick while facing the interview.
Put on gentle uniform as supposed to be used as teacher.
Finally put eye contact to the people in the interview never bow down your head.
Read More: