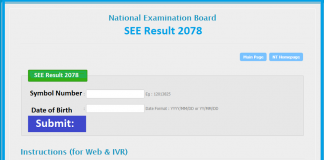 The office of the controller of examination has published Nepal SEE Result 2078. So, students can get their result with grade sheet...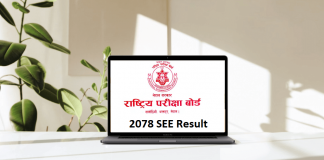 The office of the controller of examination is at the final stage to publish 2078 SEE Result. So, today we are here...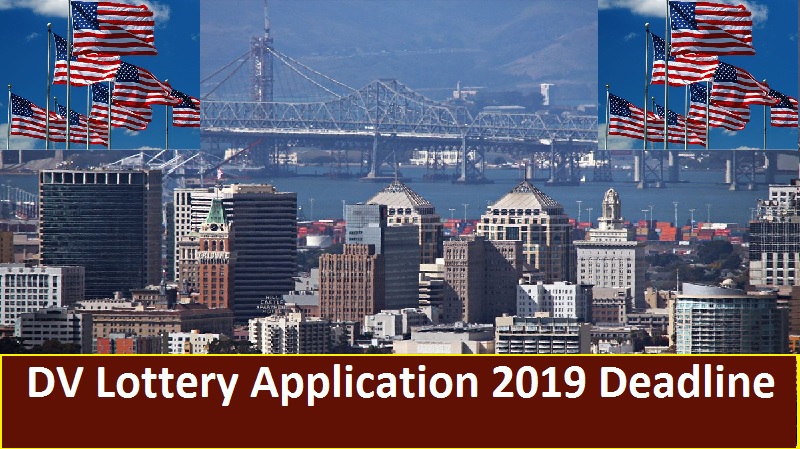 Last date of DV Lottery Application 2019 is November 22 2017. So US embassy Kathmandu suggests all to fill DV Lottery Application 2019 earlier....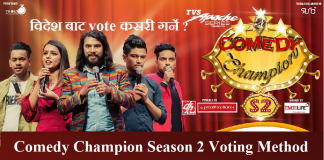 Here is Comedy Champion Season 2 Voting Method. We provide step by step method to vote your favorite contestant of comedy champion...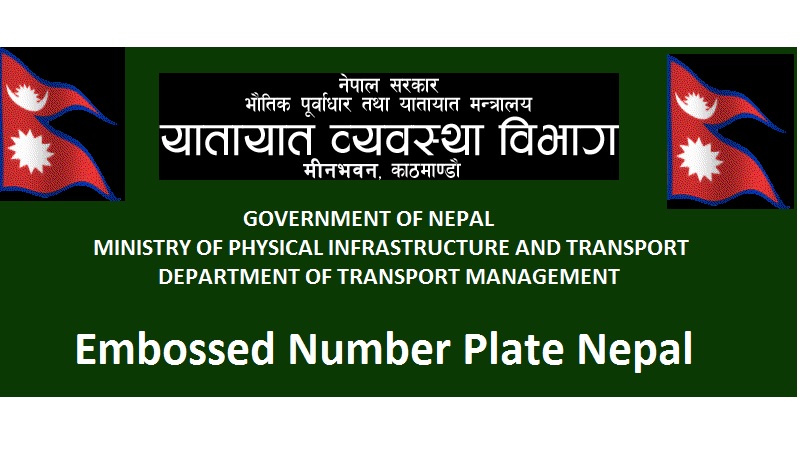 Well here we discuss about Embossed Number Plate Nepal. This is the new concept in transport management in Nepal. This Embossed Number Plate is...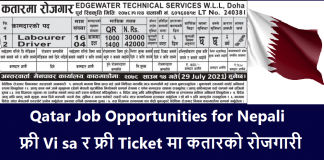 Qatar is the major destination for Nepali migrant workers. So here we make daily update of Qatar Job Opportunities for Nepali.