Online 2020 SEE Exam Result is out now. Are you looking for the online SEE result? Well then you do not have...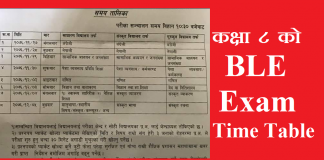 BLE Exam 2076 Routine has published. The local government has recently published the BLE Exam 2076 Routine. BLE...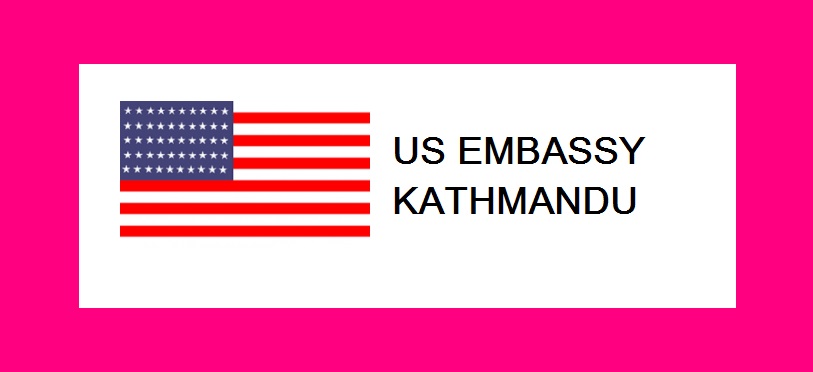 The press release  given by  US Embassy Kathmandu on May  17, 2016 is as follow. US Embassy Kathmandu will begin reduced-document processing for tourist and student...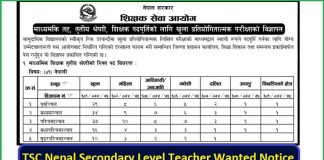 TSC Nepal Secondary Level Teacher Wanted Notice is out now. So the candidates can get the detail information about TSC Nepal Secondary Level Teacher...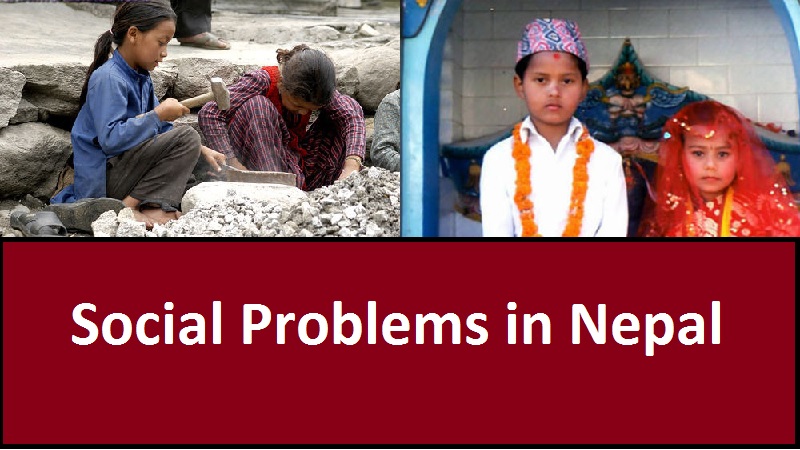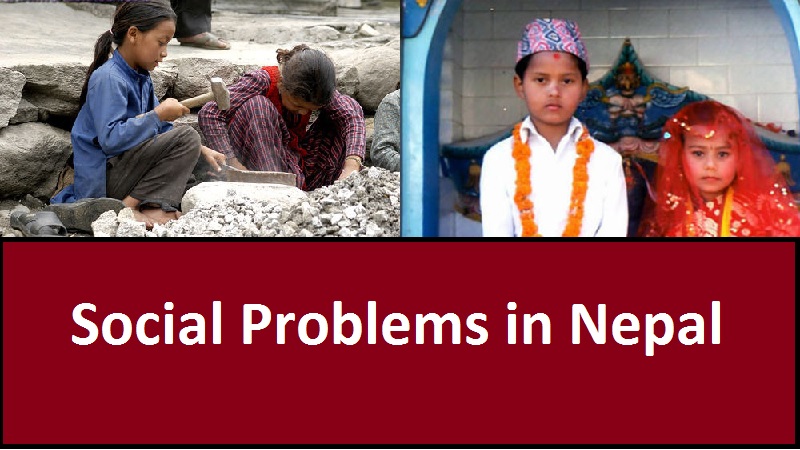 There are many social problems in Nepal. Here we are going to talk about the social problems their causes and remedy. Well first let's...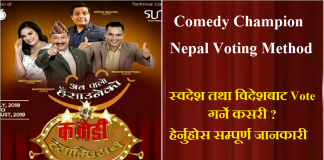 Here is Comedy Champion Nepal Voting Method. So just by following these steps you can vote your favorite comedian.