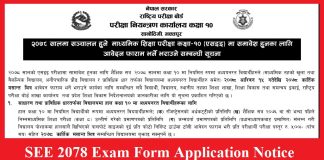 National examination board has published SEE 2078 Exam Form Application Notice. Get the notice details attached below. SEE...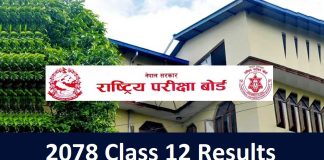 It is 2078 Class 12 Results. National examination board Nepal publishes the class 12 result every year. If you have attended class...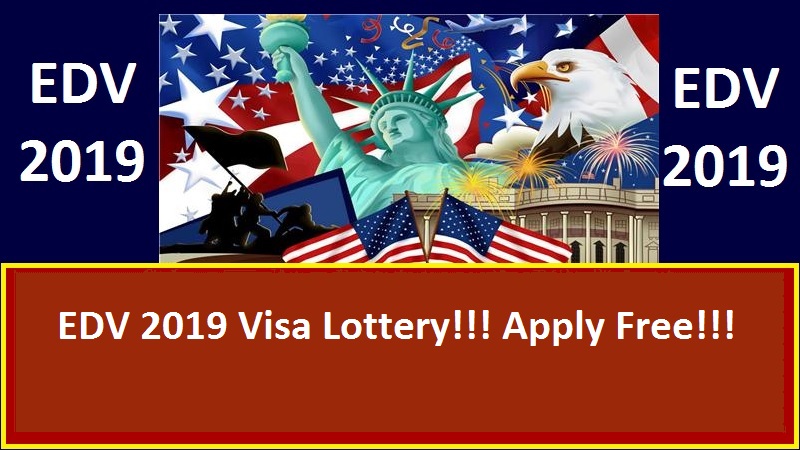 Here is edv 2019 visa lottery application form. This edv 2019 visa lottery form is free of cost. So you do not have to...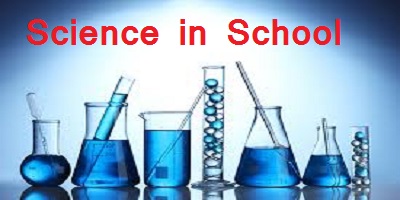 Science and Math are the mothers of all subjects. There are very few people in the world who study science and mathematics. In the...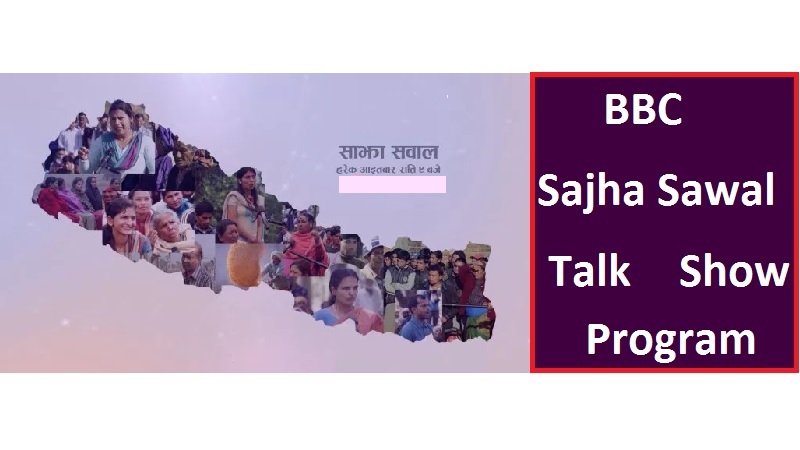 BBC Sajha Sawal Talk Show Program is famous in Nepal. BBC Nepali Service broadcast this BBC Sajha Sawal Talk Show Program. The BBC Sajha...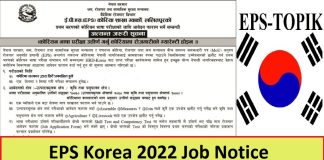 Korea is going to schedule EPS TOPIK Exam 2022 soon. Here we have EPS Korea 2022 Job Notice. Hence interested can go...