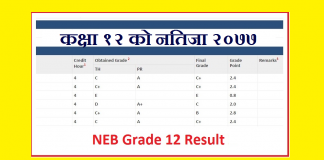 NEB Nepal 2077 Class 12 Result is in final stage to publish. According to the National Examination Board Nepal final checking of...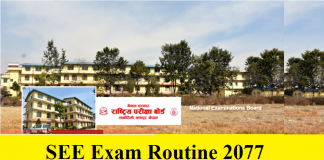 SEE Exam Routine 2077 is now almost ready to publish. According to the examination board Nepal SEE 2077 will held in the...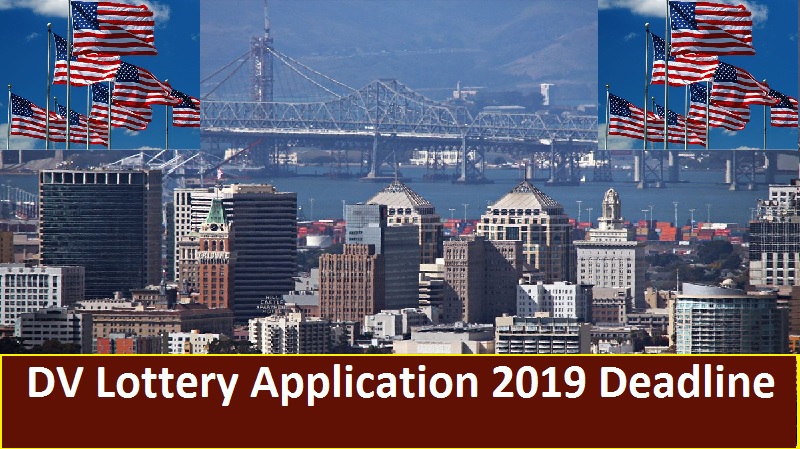 Last date of DV Lottery Application 2019 is November 22 2017. So US embassy Kathmandu suggests all to fill DV Lottery Application 2019 earlier....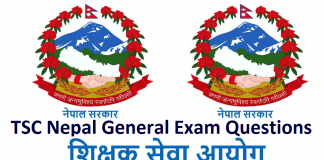 Here are TSC Nepal General Exam Questions. According to the new curriculum there are two phases exam for teacher service commission.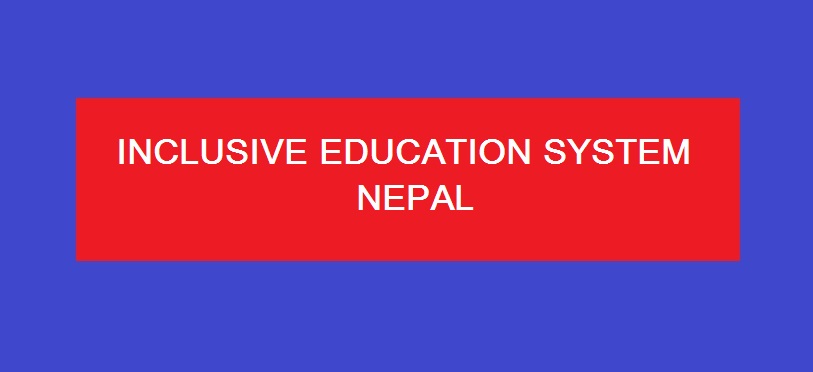 We have been listening about inclusive classroom practice. It is discussed a lot. People are raising this issue strongly.  The idea of inclusive education...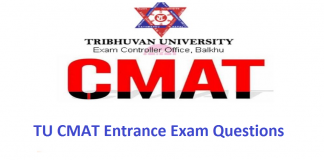 Here are TU CMAT Entrance Exam Questions. Students for BBA/BIM/BHM/BTTM program have to face the entrance exam. TU...