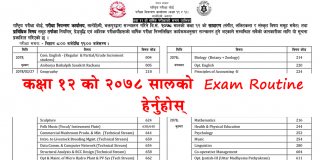 This is national examination board news portal. So, you can find the NEB Class 12 New Routine in this page.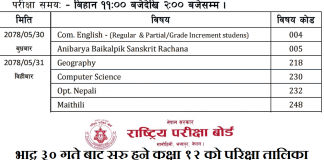 Parliamentary Committee has directed Nepal government to conduct class 12 exams in physical presence. Here is 2078 Class 12 Exam Notice.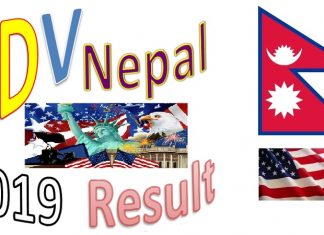 EDV Nepal 2019 Result is out now. So the dv lottery applicants can check the online EDV Nepal 2019 Result over here. Last year...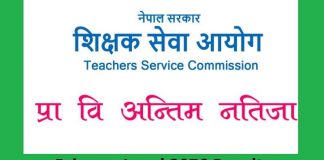 Primary Level 2076 Result is out now. So the candidates can get their Primary Level 2076 Result from this page.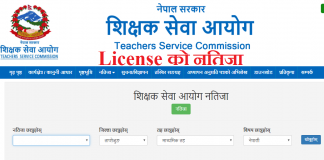 TSC Nepal License Result is here. Teacher service commission Nepal has published the TSC Nepal License Result. TSC...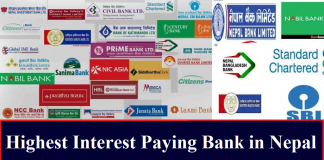 There are 27 A class commercial banks in Nepal. They provide different interest rates in different types of accounts. Today we find...